Delhi government announces free electricity up to 200 units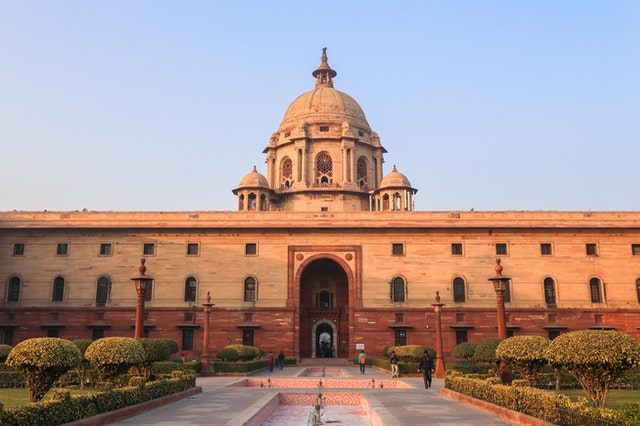 Good news to Delhiites! Those who consume less than 200 units do not need to pay their electricity bill.
Yesterday Delhi Chief Minister Arvind Kejriwal announced that people living in Delhi do not have to pay their electricity bills if their power consumption is under 200 units.
The CM announced this matter at a press conference saying that the government would give full subsidy to those consuming up to 200 units of electricity.
People who consume 201 units to 401 units of electricity will continue to get a 50 per cent subsidy from the government.
Kejriwal in this regard stated that people are paying ₹622 for a consumption of 200 units of electricity bill so far. But, now it is free in Delhi.
The people who used to pay ₹800 for using 250 units of electricity will have to pay ₹252 from now onwards.
The consumers who used to pay ₹971 for the consumption of 300 units and ₹1320 for the consumption of 400 units will have to pay ₹526 and ₹1075 from now.
Delhi government is announcing various attractive schemes these days to attract voters for the upcoming assembly elections.
Earlier, free metro raids for all women passengers have been proposed by the government. Now, free electricity will be given to all people who consume less than 200 units.
CM Kejriwal also tweeted that Delhi electricity sector has undergone significant reforms in the last five years. Continuous electricity is being supplied to households without a hike of the prices for consumption.
The CM also said that VIPs and big politicians are getting free electricity and no one is questioning it, then why would anyone question it if a common man is provided with the same benefit.
DERC announced a new power tariff two days ago in which prices were slashed for most of the categories.
Image credit: Photo by Maahid Photos from Pexels (Free for commercial use)
Image Reference: https://www.pexels.com/photo/rashtrapati-bhavan-in-delhi-3881113/
What's new at WeRIndia.com