China shields Masood Azhar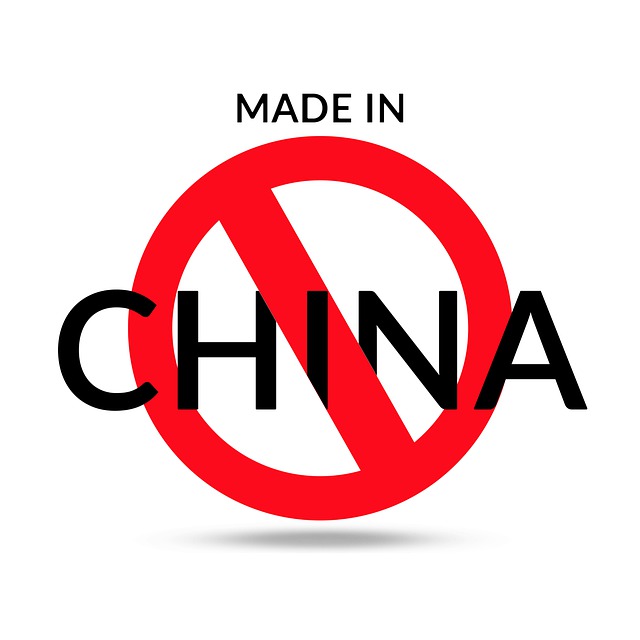 As expected, China blocked the move of banning Masood Azhar in the United Nations Security Council using its veto power and put a hold on it.
The hold can continue up to nine months. After that, China can use its veto power to formally block the proposal.
This is the fourth time for it to block the move to designate JeM chief Masood Azhar a global terrorist.
In this context, the United States has warned the Dragon country other actions might be forced if it continues with the same policy.
A US diplomat said China should not protect terrorists of any country if it is really serious about these goals.
Another security council diplomat said China should prevent the Committee from doing its job.
Immediately after China's support to the global terrorist, Twiteratti flooded with tweets with a hashtag of #BoycottChineseProducts.
Some tweeted that Indian should stop buying China made phones and seek other alternatives.
While some others said that the irony is that their tweets were being done using Made in China smartphones. The country could ban Chinese products as of now.
In this context, one of the Twitter members shared a story which says as follows:
The USA had thrown a nuclear bomb on Japan in 1945. Even after 71 years, the USA cannot sell a single needle there. This is not due to their trade policy, but the Japanese don't buy anything that is made in the USA.
This shows the real patriotism and the unity of the Japanese. Whether this is real or not, the tweet advised that Indians should learn from Japanese and #BoycottChineseProducts.
Some others felt that at least Indians should their protest against the strategic ally of Pakstan, China and its anti-India attitude.
There are many reasons for China to support the terrorists of Pakistan. However, experts analyze that China–Pakistan Economic Corridor (CPEC) is one of the main reasons for the strategic partnership between both China and Pakistan.
Image credit: Image by sandeep darji from Pixabay (Free for commercial use)
Image Reference: https://pixabay.com/it/photos/india-indiano-cina-madein-5320738/
What's new at WeRIndia.com