₹5000 deposit limit removed by RBI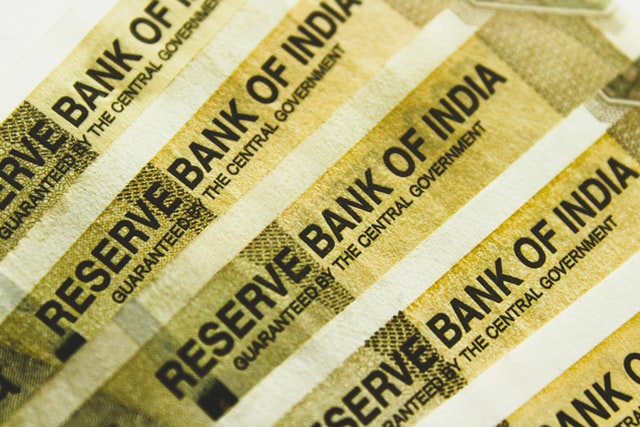 On December 19, the Reserve Bank of India released a circular according to which, citizens only get one chance to make deposits exceeding ₹5000 of old notes.
Even in that one time, customers should give proper reasons as to why they are depositing and now and prove that the money they have is from legible sources.
However, this circular has met with serious criticism especially on social media.
Now, the Reserve Bank of India (RBI) has decided to revoke the circular regarding ₹5000 deposit limit.
This means that customers are allowed to deposit more than ₹5000 cash in banks.
RBI also said that customers won't be asked any questions regarding deposits over ₹5000 of old ₹500 and ₹1000 notes.
Earlier on December 19, the RBI tightened the rules of depositing old notes as the deadline of demonetization was near.
This was regarding the old notes of ₹500 and ₹1000 only. They gave the customers only one chance to deposit over 5,000 until December 30.
RBI gave a written notice regarding the same to Public Sector Banks/Private Sector Banks/Foreign Banks/Regional Rural Banks/Urban Cooperative Banks/State Cooperative Banks.
However, the RBI now announced that this notice is no longer applicable.
Several people were against the decision taken by RBI on 19th. However, the most prominent of them was a tweet from Yogendra Yadav of AAP. He talked about the explanation he had to give for his bank to make a small deposit. The single tweet received more than 7500 retweets.
As soon as the RBI announced the cancelling of this notice, Yadav tweeted that the actions of citizens worked and RBI withdrew it.
Many people were worried about the fact that they had to explain source of even small amounts of deposits in front of two bank officers. The public outrage seems to have worked in reverting this decision.
Image credit: Photo by rupixen.com on Unsplash (Free for commercial use)
Image Reference: https://unsplash.com/photos/6wQk58rM5yo
What's new at WeRIndia.com