Revised bank locker rules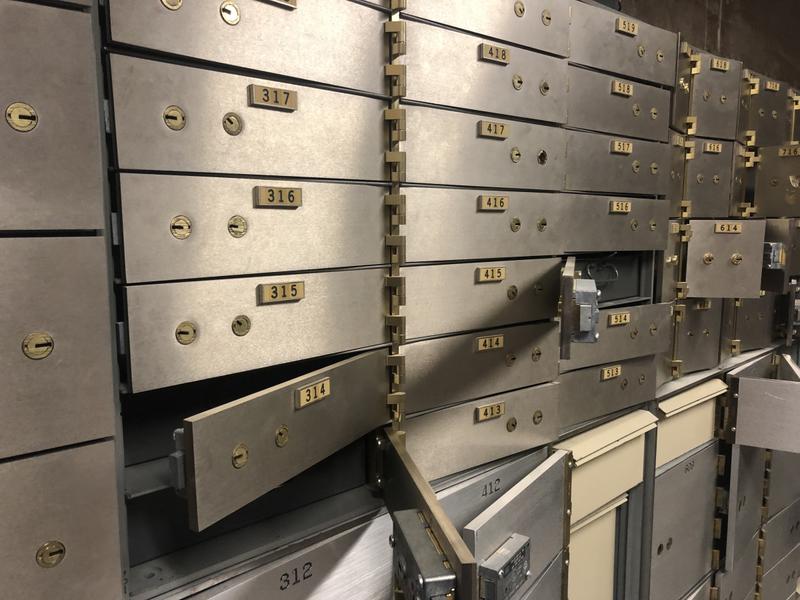 The Reserve Bank of India revised bank locker rules. It extended the deadline for the bank locker agreement till December 31, 2023. Earlier, it was January 1, 2023.
However, due to the delay caused by banks in signing a new agreement with their customers by the given date, the RBI extended the date till the end of the year.
RBI, in its circular, stated that the deadline for completing the process of renewal of locker agreements for banks had been extended till December 31, 2023. It said that many banks are not yet informed their customers about the need to renew their locker agreements.
Banks, as per the earlier circular of the RBI, froze the lockers of customers who have not completed the agreement process. But, now RBI has said that their lockers will be unfrozen. It will be done with immediate effect due to the extension of the deadline.
RBI also directed all banks to make necessary arrangements for the execution of revised locker agreements with their customers. The model locker agreement would be framed by Indian Bank's Association (IBA).
All banks shall adopt it. Also, banks shall ensure that the agreement will be in accordance with the directions of the Supreme Court.
In case of fire, theft, robbery, or any such incident, which causes loss to the contents in the safety locker, banks must pay compensation to customers. That is, they have to pay an amount equal to one hundred times the annual rent of the locker to the customer.
Also, they shall not offer any insurance product directly or indirectly to their locker hirers for insurance of items in a locker.
Lockers are intended to keep your precious and expensive items, like gold jewellery, silver articles etc. Customers can also store their valuable and important documents like loan papers, property documents, insurance policies, certificates etc.
Though many people keep currency notes in a safety locker, as per the rules, it is not intended for money. Banks are responsible for paying compensation equivalent to 100 times the annual rent of a safety locker.
They are not responsible in case of theft of currency notes. So customers should keep these things in mind while using a safety locker in a bank.
Image by ptone805 from Pxhere (Free for commercial use / CC0 Public Domain)
Image Reference: https://pxhere.com/en/photo/1596747
What's new at WeRIndia.com