Treat back pain naturally with oils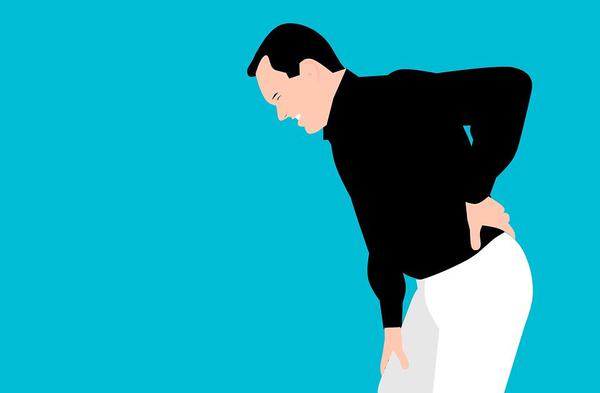 Back pain is a common issue these days. It is a very annoying condition. In the past, back pain used to be more common in elderly people.
But, now it is common in youth as well. Changing life style and improper posture are the main reasons for this condition, there are many other reasons also.
Though medicines cure the condition, treating backache in a natural way is good.
Certain essential oils help you treat your back pain naturally. They can give immediate relief and they are very easy to use.
Here is a list of some of them.
Lavender oil has anti-inflammatory and analgesic properties. It is excellent to treat your back pain especially in the lower back. Massaging with lavender oil not just improves the blood flow, but also reduces the inflammation that causes chronic pain. You can also use this oil to relax your body by adding some drops to your bathing water.
Chamomile oil has antispasmodic properties and anti-inflammatory properties. It relieves backaches and prevents muscle spasms. Massaging with few drops of oil gives you instant relief.
Basil essential oil has antibiotic, antiviral and anti-inflammatory properties. Add 2 to 3 drops of this oil to a warm compress and apply it directly on the affected area to relax your muscles. It also gives relief from pains and spasms.
Eucalyptus oil has analgesic and anti-inflammatory properties. Massaging with 10 to 15 drops of oil on the affected area gives relief, but beware it may cause itchiness when you apply for the first time. But, regular use gives you a soothing feeling and relives from pains.
Peppermint oil has anti-inflammatory, anti-spasmodic and analgesic properties.
Applying a few drops of this oil on your back or on affected area improves blood flow and relieves pains that are caused by inflammation.
Image by mohamed Hassan from Pixabay (Free for commercial use)
Photo by Mareefe from Pxhere (Free for commercial use)
Image Reference: https://pixabay.com/illustrations/back-pain-pain-body-backache-5308969/ , https://pxhere.com/en/photo/1433361
Recent Posts

Pushpa Bhatt recently participated in the Ladakh ultramarathon,

SANECO is a unique waste management system. 

TummyFriendly Foods offers healthy and nutritious baby food.
What's new at WeRIndia.com