Signs of negative energy in your body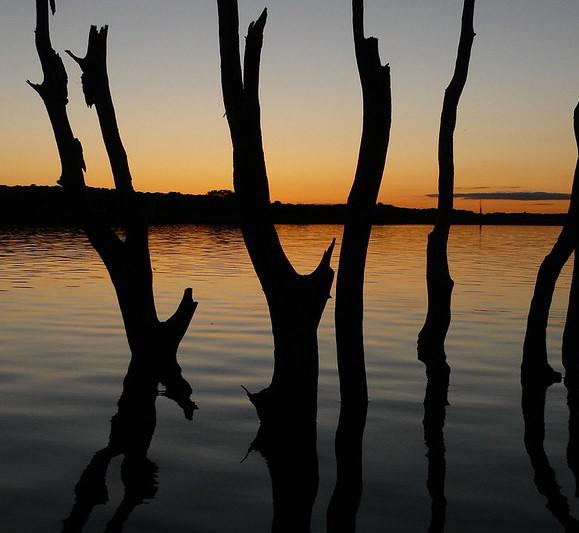 Negative energy is a thought or feeling. It hinders you from moving forward in your works. If you detect negative energy in your body, then try to eliminate it as soon as possible since it not only upsets you, but the people in your surroundings as well.
How to find that there is negative energy in your aura? Here are some signs to detect it.
Childhood traumas or wounds do not heal with time easily. Rather they may remain for years and cause you trouble. They should be healed.
Sometimes, past life events hinder you. You may not be aware of these blocks as they could be hidden deeply in your subconscious. These blocks influence you temporarily, but if you observe, certain lessons are attached to them. If you learn these lessons, these blocks can be overcome.
Entities or spirits are easily detected. If you are unable to concentrate on anything or you feel emotions that the emotions you feel do not belong to you, then negative entities are attached to you.
Often, your surrounding people influence you with their thoughts and intentions. Some entities are more prone to negative energy. So, stay away from them.
Negative space in your home or office can be easily found. You may feel exhausted or exasperated when you enter these places. You can also notice you feel normal at other times or other places.
Try to replace negative thoughts with positive thoughts. Always use positive words, think positively to eliminate negative energy.
It is also believed that some places have more tendency for negative energy especially when they have very strong emotions in the past. These places may be either former prisons or places where a person lived with mental illness.
Negative entities are attracted to a certain habitat or place as they find suitable energy to live there. Hence, if you observe places which evoke negative emotions in you, keep away from them.
Image Credit: Thomas & Dianne Jones / CC BY 2.0
Image Reference: https://www.flickr.com/photos/freewine/4634143108
Recent Posts

Pay your loans, credit card bills, and other

PotHoleRaja developed GridMats technology and patented it.

To help farmers improve the shelf-life of their
What's new at WeRIndia.com