Lose weight quickly from home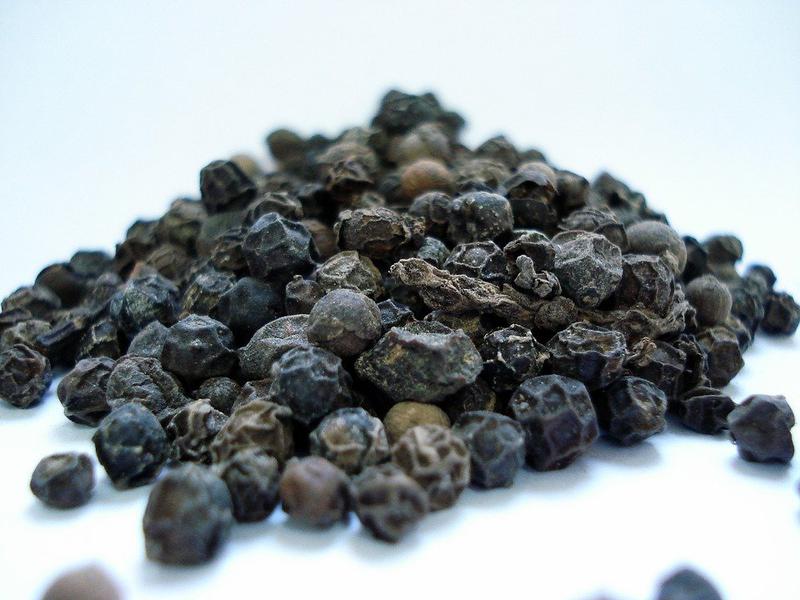 Losing weight is one of the most common goals for many people. They want to lose weight fast and quick but cannot find the time for it. So they look for quicker alternatives to lose weight in home. There are certain tips and tricks that you can follow in home to lose weight fast.
Here are some of the best things to do from home to lose weight.
Timing everything
Proper timing is important for a lot of things. It improves your health and helps your body burn fat fast. The first step is to have a proper diet plan. Have your breakfast by 9 in the morning. Limit it to around 300 calories. You can use a calorie counting app for it. Have your meals at a fixed time. Do not indulge in extra snacks between meals.
Try Honey with water
Mix a spoon of honey with lukewarm water and drink it in morning. You can also use lemon juice in this mix. This helps you lose weight.
Black Pepper Powder and Lemon Juice
Mix lemon juice and honey along with black pepper powder. This should also be consumed in the morning.
Add more cumin to your diet
Cumin is a very good spice that helps in losing weight. Add more of it to your diet.
Try vegetable diets
There are many vegetable salads that you can use as part of your diet. Use these salads for your diet for your meals instead of high calorie food. You can also try making fruit salads for your meals.
Fat burning workouts
There are several fat burning exercises that you can do in home. Doing these workouts for just five minutes a day can reduce fat at several tough areas of body like belly.
Maintaining the lost weight
If you plan your diet well and count you calories, you will lose weight easily. But maintaining it is the tricky part. Once you lost weight, your daily needed calories also reduces. It is important to make sure your net intake of calories does not exceed that number. This will keep your weight in check.
Image by GOKALP ISCAN from Pixabay (Free for commercial use)
Image from Pxfuel (Free for commercial use / CC0 Public Domain)
Image Reference: https://pixabay.com/photos/black-pepper-pepper-233983/, https://www.pxfuel.com/en/free-photo-xhvdz
What's new at WeRIndia.com