Nutritional salads for summer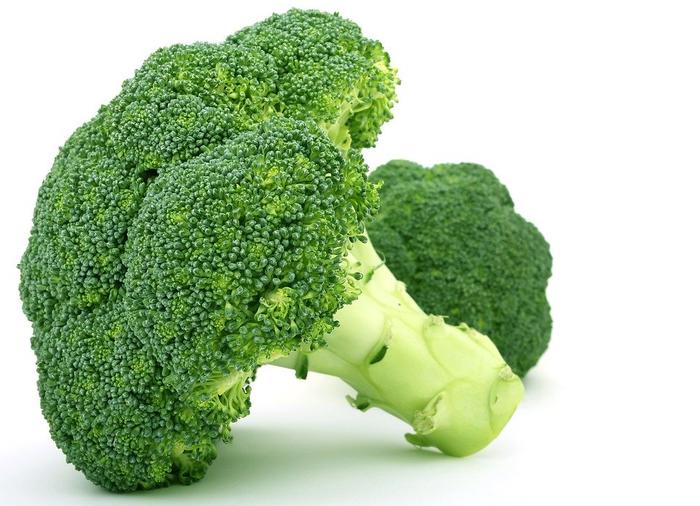 In this summer, there are many snacks and recipes for better health and quick refreshment. These salads are very easy to make. Let us take a look at these healthy salads.
Broccoli Colesaw
This is a great salad for lunch. You can make it by mixing 1/3 cup white vinegar, 1/2 tbsp sugar and the seasoning packet from the noodles. Stir the ingredients well and refrigerate for an hour. Take another bowl and add 1 large head of diced broccoli, 2 grated carrots, and 1 cup of sunflower seeds. Add noodles to it and pour dressing over the salad.
Cauliflower and bacon salad recipe
Combine broccoli, cauliflower, and veggie bacon to make a great salad. 1 cup of chopped broccoli, 1 head cauliflower, 1/2 pound bacon, 1 cup mayonnaise, 1 table spoon of vinegar and 1/2 cup are the ingredients. Mix chopped broccoli and cauliflower in a bowl. Cook veggie bacon for few minutes. Mix mayo, vinegar, and sugar in a bowl together.
Shrimp Salad stuffed tomatoes
Take a pound of peeled and cooked shrimp. 1 stalk of celery finely dined, 1/4 cup minced fresh basil, 10 kalamata olives finely chopped, 1 medium shallot minced, 1 tbsp mayonnaise, 1 tbsp white vinegar, pinch of pepper and then lastly add 4 large ripe tomatoes. To start off the preparation mix shrimp celery, mayonnaise, basil, pepper, olives, vinegar and shallot in a mixing bowl and stir well. Scoop out tomatoes and fill the tomatoes with half cup of shrimp salad before serving.
Image by Shutterbug75 from Pixabay (Free for commercial use)
Image Reference: https://pixabay.com/photos/broccoli-vegetable-diet-food-fresh-1238250/
What's new at WeRIndia.com