How to manage alcohol withdrawal symptoms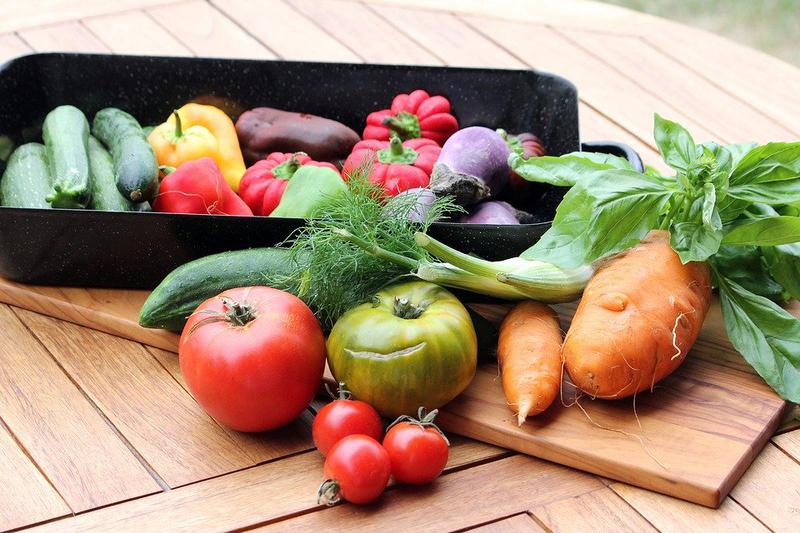 The non-availability of alcohol and closing of liquor shops amid COVID-19 lockdown is causing psychological problems in alcohol addicts. They are experiencing withdrawal symptoms as well.
Doctors across the country state that most people who are addicted to alcohol are experiencing mild to severe withdrawal symptoms.
These symptoms include anxiety, headache, nausea, restlessness, sleeplessness, confusion, epilepsy, seizure, and many more.
Suicide tendency is also seen in some who are addicted to alcohol. The withdrawal symptoms may be more after 24 hours after stopping drinking.
Though it is difficult to bear, you can manage the condition with some natural ways.
Giving up an addiction may be hard, but if you stop drinking for more than a month, it lowers your risk of many health conditions including heart diseases, liver cancer, and fatty liver.
Here are ways to manage alcohol withdrawal symptoms:
Consume healthy drinks like fruit juices and herb-infused water. You can also drink tea and sparkling water or carbonated water moderately to cope up with withdrawal symptoms.
Eat healthy foods like vegetables, fruits, whole grains, poultry and fish to get essential vitamins and minerals to function your body normally. Add fibre-rich foods to your regular diet to lower the symptoms.
Drink plenty of water and liquids to keep your body hydrated. Consume vegetable juices or coconut water to prevent nausea and dehydration.
Taking a hot shower can calm down your restless feeling. It relaxes your body and helps with better sleep.
Many people do not like exercises during withdrawal. Yet, moderate exercise helps calm your anxiety down. It releases endorphins to promote positivity and happiness.
Meditation relaxes your body and mind. It improves your focus and helps concentrate on vital things in your life.
Music can soothe your brain. So listen to your favourite music rather than focusing on the alcohol and withdrawal symptoms.
Write down your feelings and get help from your family and friends. Talk to them frequently. If you are unable to manage the symptoms, seek medical advice.
Image by sabine825 from Pixabay (Free for commercial use)
Image Reference: https://pixabay.com/photos/vegetables-cook-food-eat-healthy-4172942/
What's new at WeRIndia.com