Homemade manicure tips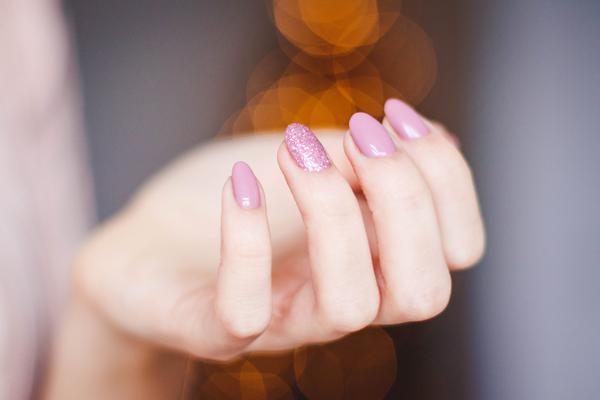 The hands can be one of the most beautiful parts of the human body, but they tend to need attention given to them for them to look their best.
Many people enjoy getting manicures, in which their hands are cleaned and pampered until they come out perfect.
Yet many people cannot find the money or time to go for a proper manicure, and cannot even get the expensive materials that are needed for replicating a manicure at home.
However, a proper manicure can actually be done at home with very affordable and simple materials.
These are some tips for doing a manicure with simple materials at home.
One of the most basic steps for taking care of one's hands is to clip one's nails.
Nails that are too long are brittle and breakable, and can get in the way of daily chores. Therefore, use a nail clipper to clip the fingernails to a medium length.
Cuticles have a tendency to become dry, which is why it is important to moisturize them with cuticle oil.
Any kind of oil can be used to moisturize cuticles, including coconut oil mixed with any essential oil.
The essential oil adds an aroma to the experience, which emphasizes the delightful feeling of pampering one's hands.
After moisturizing the cuticles, it is important to soften them by soaking the hands. Fill up a bowl with lukewarm water, which can be mixed with an essential oil, such as lavender.
Then, soak the fingers in this water for a few minutes, which will properly soften the cuticles.
Take a brush to brush off any dead skin cells on the cuticles and push them back.
However, make sure to use a brush that has very soft bristles, since a brush that is too rough could pierce through the delicate skin of the fingers.
Make sure that the brushing motions themselves are gentle as well.
Photo by Valeria Boltneva from Pexels (Free for commercial use)
Image Reference: https://www.pexels.com/photo/pink-manicure-939836/
What's new at WeRIndia.com