Doctor gives mobile phones to patients for a good cause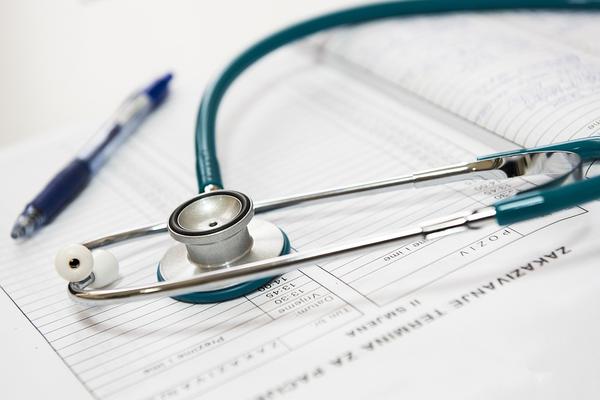 Healthcare is not affordable to many people in India. Though it is better in urban areas, people in many rural and remote areas are struggling to get quality healthcare. The sad thing is people in some areas do not have access to proper healthcare.
To help people get access to healthcare, a doctor took a novel initiative. Dr Ganesh Babu is a medical officer at the Barsur Primary Health Centre (PHC) in Chhattisgarh. He took over the charge five years ago.
He observed that only a few pregnant women, i.e. not more than 10, used to visit the centre for their delivery in a month. Poor road conditions and lack of access to a nearby health centre are the main reasons. As a result, most of the deliveries were taking place at home, which led to fatalities.
Dr Ganesh tried to convince them to visit the centre during pregnancy to get benefitted. However, villagers were not in a position to listen to his words.
Hence Dr Ganesh decided to give them mobile phones to encourage institutional deliveries. He spends money from his own pocket to buy these mobile phones.
These mobile phones help pregnant women contact the doctor in case of emergencies during their pregnancy and post-delivery.
In addition, the medical staff also remind them of the required vaccination of both mother and the child. Also, constant communication with the doctor and medical staff helped relieve all their fears.
Slowly, the number of pregnant women who visit the PHC has grown. Now around 30 deliveries take place at the centre each month.
Though 95% of women have normal deliveries, the remaining cases have to go through surgeries. Such patients are referred to Dhantewada hospital. Now Dr Ganesh and his staff are happy as they are catering to the needs of villagers.
Image from Maxpixel (Free for commercial use / CC0 Public Domain)
Image Reference: https://www.maxpixel.net/Doctor-Appointment-Clinic-Healthcare-Medical-563427
What's new at WeRIndia.com