Herbal teas that relieve constipation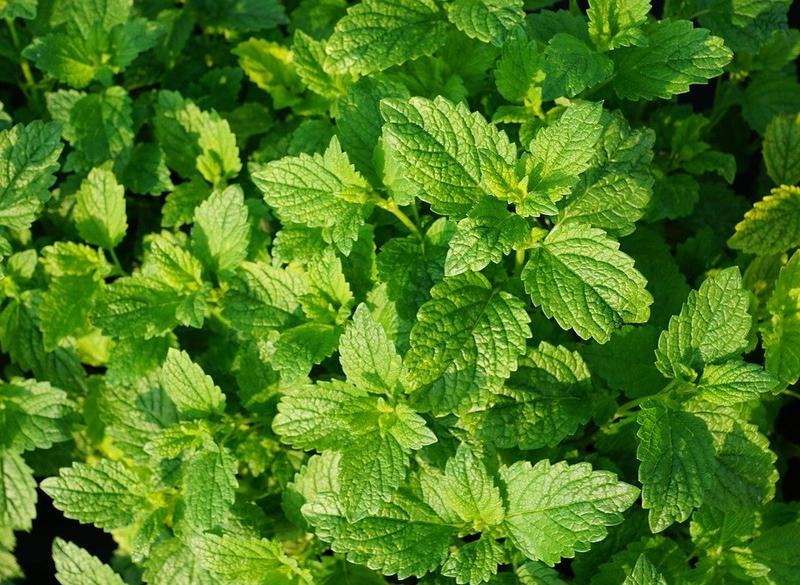 Tea, especially green tea or herbal tea, has many health benefits. It solves digestive issues and relieves constipation.
Constipation causes inconvenience and disturbs your daily routine.
Drink below-mentioned herbal teas to get relieved from constipation:
Peppermint is one of the most widely used natural remedies for digestive issues. The menthol content in peppermint relaxes the upper stomach. Consumption of peppermint tea helps treat constipation.
Senna has glycosides which have laxative properties. They can stimulate the digestive system. Make senna tea with dried leaves or pods. However, restrict the consumption of this tea to one or two cups daily as excess consumption may lead to diarrhoea.
Licorice root has anti-inflammatory properties. It is widely used for digestive issues. Consumption of licorice root tea helps improve the function of the digestive tract and relieve constipation.
Green tea acts as a stimulant for bowel movements. Many people consume it in the morning to speed up bowel movements.
If you are suffering from mild constipation, then dandelion tea is a good option for you. It eases stomach bloating and enhances the function of the liver. Consumption of dandelion tea improves the digestive process. It also acts as a diuretic and adds more water to the stool to make it smooth for easy passing.
Ginger tea helps treat several digestive issues including constipation. If you drink ginger tea after meals, it can ease the digestion process and fasten bowel movements.
Marshmallow root tea is also well-known for its laxative properties. Consumption of a cup of this tea helps treat digestive issues and constipation.
Chamomile tea has soothing properties. Consumption of this tea can soothe intestine muscles and speed up the bowel movements.
Despite the benefits of herbal teas, they have side effects. Hence, do not consume them excessively. Moreover, they are not alternative to medicines.
Image by photosforyou from Pixabay (Free for commercial use)
Image Reference: https://pixabay.com/photos/peppermint-plant-tee-drink-summer-2368677/
Recent Posts

Shubham Saini runs a tea stall named Frustrated

Airtel and Jio already said that 5G services

Buns & Deluchas is a Mumbai startup that
What's new at WeRIndia.com