Health Benefits of Insulin Plant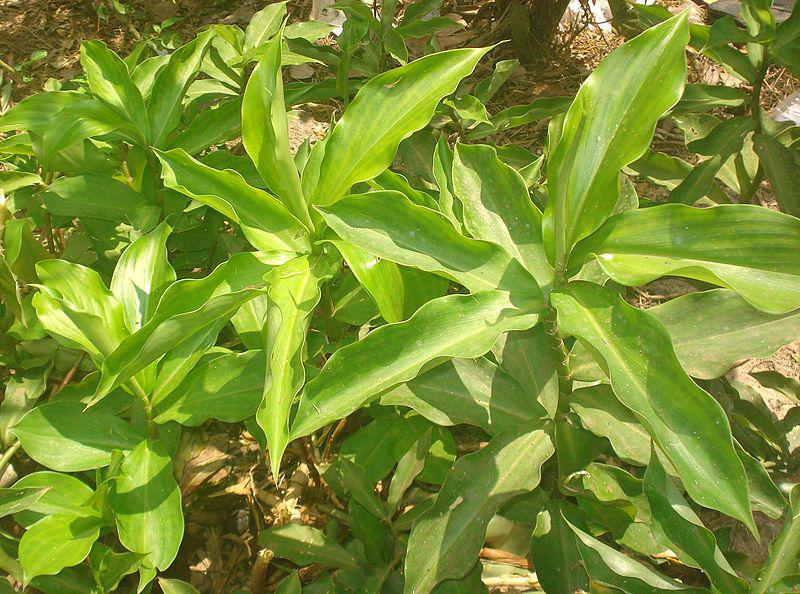 Spiral flag or fiery costus (Chamaecostus cuspidatus) is called as insulin plant for its anti-diabetic properties.
It is widely used in herbal medicine and Ayurveda.
Though it is primarily used for treating diabetes, it is also helpful for patients of hypertension and kidney problems.
Here are the health benefits of insulin plant:
Insulin plant regulates high sugar levels in your blood. Regular consumption of these leaves prevents the onset of severe health problems due to diabetes.
It improves digestion by acting as a natural prebiotic. It promotes the growth of good bacteria in the gut.
The plant has antioxidant properties which help in destroying free radicals and protects body from several health disorders.
Insulin plant has sodium and water retention capacity. It has diuretic property. Hence, it can improve the health of your bladder as well kidney.
It can protect your body from bacterial infections due to its antibacterial properties. Its antioxidants improve immunity.
As the plant can break down the fat deposits and unnecessary toxins in the liver, it can treat liver problems.
Some studies showed that the insulin plant has anti-proliferative and anti-cancerous properties. So, it can prevent cancer.
It also can reduce cholesterol levels in the blood. And thereby, prevent cardiovascular diseases.
Due to its anti-inflammatory properties, it can treat sore throat. It is also beneficial for asthma.
Dosage of insulin plant varies with each person due to his or her physical condition. Yet, the normal recommended dosage is twice a day.
Avoid direct consumption of the leaves due to its strong taste.
Insulin plant can be consumed as a potion i.e. the extract of clean and dried leaves or tea made with leaves. You can add honey to taste.
Pregnant women and lactating mothers should avoid the consumption of insulin plant.
ImageCredit: Ks.mini / CC BY-SA (https://creativecommons.org/licenses/by-sa/3.0)
Image Reference: https://commons.wikimedia.org/wiki/File:Insulin_plant.JPG
Recent Posts

Jaipur couple launched a startup, Flhexible, to sell

Watch the viral video in which a biker

Visarjan is the ritual of immersing the idol
What's new at WeRIndia.com