Health benefits of Amchur powder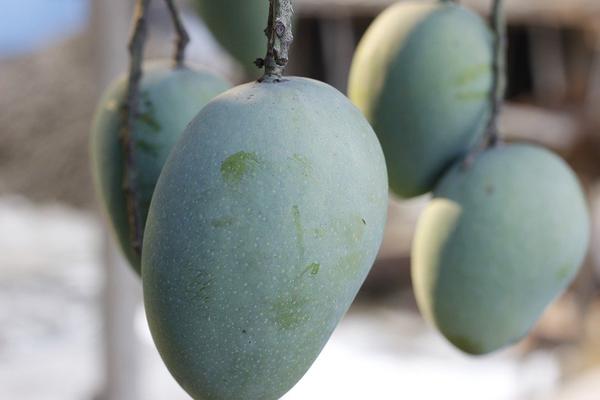 The powder of mango is called Amchur powder in India.
This powder has many benefits regarding health.
Since mango is only available in the summer, they are powdered for a later use.
The powder is generally used in recipes and has many health benefits.
Let's look at them…..
.
Helps digestion
The Amchur powder is very good for helping in digestion. Adding it to recipes will help in improving your digestive system.
Weight loss
Amchur powder is full of anti-oxidants. It can help in boosting metabolism and thereby help in weight loss.
Constipation
If you are suffering with constipation, then Amchur powder can be very helpful. The powder is also helpful in flatulence.
Cancer
Amchur is known to prevent certain types of cancer. It is also very rich in Vitamin C which can help overcome Vitamin C deficiency.
Cleanses skin
Amchur powder can be used to cleanse your skin. Applying it can improve the texture of the skin and give it a healthy look.
Eye sight
Mango and Amchur powder can be helpful in preventing many eye sight problems. Add mango to your recipes to prevent eye problems.
Iron deficiency
If you are suffering with iron deficiency, Amchur powder can help with treating it. It is very rich in iron.
Image by Arun kumar from Pixabay (Free for commercial use)
Image Reference: https://pixabay.com/photos/mango-raw-tree-nature-fresh-fruit-1761489/
What's new at WeRIndia.com