Haircare for Holi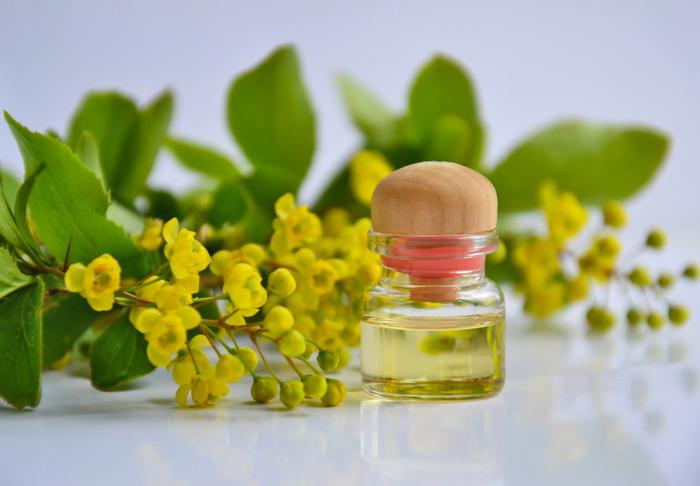 Holi celebrations started across the country. Everyone is looking forward to participating in the colorful festivities of Holi.
Included in the celebrations are color-spraying activities, in which people spray each other with a variety of bright, popping colors.
However, once Holi is over, the colors can still be there on people's hair and skin. These sprays, especially the chemical sprays, can be very difficult to wash off after the holiday is over.
Yet, with the right hair treatment before and after the holiday, washing the Holi colors off the hair can be a breeze. These are some tips for hair care before and after Holi.
Before Holi, massage the hair with oil, such as coconut oil, olive oil, or almond oil.
Be sure that all of the hair is coated with oil before going out to invest in color-spraying activities.
The oil will protect the hair and the scalp from getting damaged by the harsh chemicals in the color sprays.
Avoid shampoo before Holi and leave the hair as moist as possible. Shampoo dries out the hair, making it much easier for the colors to remain in the hair after Holi.
However, without shampoo, the hair will keep its natural oils, as well as any additional applied oils.
After Holi, before shampooing the hair, be sure to wash the hair with water to get as much of the color off as possible.
Using shampoo immediately can cause the hair to become tangled and even fall out.
After washing the hair, but before it dries, apply lemon juice on the scalp, which will restore the scalp's pH balance.
The colors in the Holi color sprays tend to make the scalp more alkaline than usual, so the citric acid in the lemon juice will bring it back to its normal pH level.
After applying the lemon juice, do not go out into the sun for some time, since lemon juice is a natural bleacher, and going out into the sun can cause it to bleach the hair.
Photo by Mareefe (Free for commercial use / CC0 Public Domain)
Photo by PhotoMIX Company from Pexels
Image Reference: https://pxhere.com/en/photo/1460665 , https://www.pexels.com/photo/glass-of-lemon-juice-96620/
What's new at WeRIndia.com