Things to know about multibagger stocks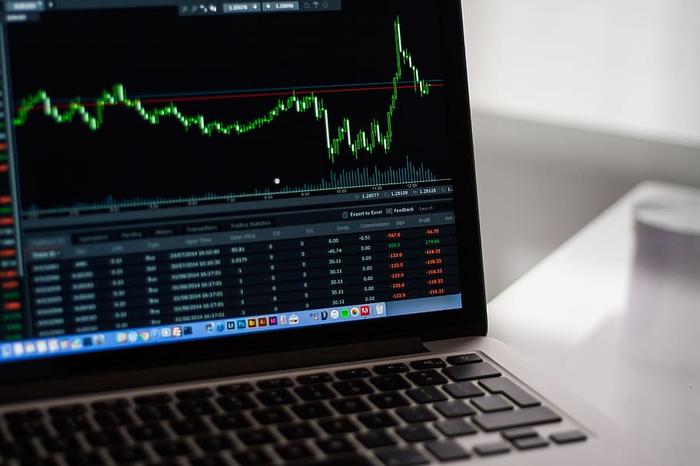 Several equity stocks have doubled the money of shareholders this year. But some stocks yielded many-fold returns.
Multibagger stocks give you a return of more than 100 per cent. They yield returns that are multiple times their costs. For instance, the share of Eicher Motors, which was trading at ₹22 in 2000, was trading at ₹20,830 in July 2020. That means the stock yielded a 95,000 per cent return in 20 years. Such stocks are known as multibagger stocks.
Several such stocks were trading much higher than their cost. One such example is the stock of Gita Renewable Energy. It was trading at ₹5.50 last year and jumped to ₹260 recently. That means nearly 4,700 per cent return to shareholders within a year. It yielded 175 per cent in the last one-month period.
The return can be expressed in monetary terms as follows:
If someone had invested ₹1 lakh in this stock one year ago, then it would have become ₹47.27 lakhs now. Similarly, the invested ₹1 lakh before a month would have become ₹2.77 lakhs.
It is difficult to identify multibagger stocks. However, you can identify multibagger stocks with certain characteristic features to some extent.
Choose a company or industry that can grow multiple times in the next few years by analyzing the market trend.
The company should have no or low debts. Observe its debt to equity ratio before investing in the stock. The ideal ratio is 1. The debt to equity ratio varies with each industry. As per experts, the optimal debt to equity ratio should not go beyond 2.
The company should have a competitive advantage as it can help the company to sustain itself in the industry for the long term.
The company should have strong visionary management and corporate governance. Besides, it should have good potential for earnings growth.
Image from Pxfuel (Free for commercial use / CC0 Public Domain)
Image Reference: https://www.pxfuel.com/en/free-photo-jmzze
What's new at WeRIndia.com