Beware while investing in stocks through intermediaries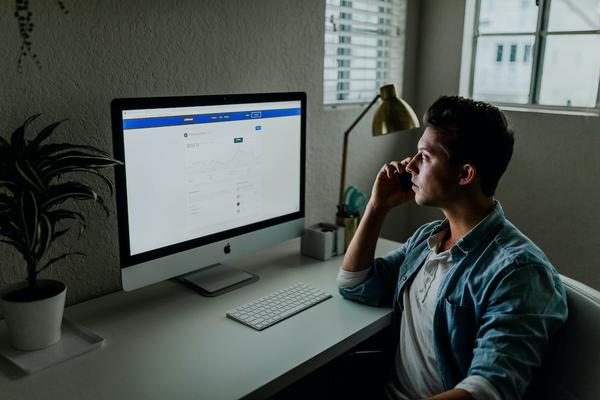 Investing in stocks or other financial instruments is essential to achieve your financial goals.
Many investors rely on brokers or agents while investing in stocks or buying properties.
They are under the notion that brokers or intermediaries have more knowledge in the field.
But, investors must keep certain things in their mind while engaging a broker or agent in their investment.
Here is a list of points you should keep in your mind while investing in stocks through brokers or agents:
Seek the help of SEBI-registered intermediaries who have a valid registration certificate. Never deal with unregistered agents or intermediaries.
The agent should have permission or authorization to perform transactions in the market.
You must confirm who will place orders on your behalf in the market.
It is better to have an agreement with your agent with all terms and conditions.
Make sure that you understand the risks involved in the market before entering the market.
Take a bill from the agent or broker for every settlement. Also, ask for a periodic statement of accounts.
The contract note should have all the details clearly, like the name of the agent or broker, trade number, transaction price, brokerage etc.
Do not accept unsigned or duplicate contract notes from the intermediary or any other person.
While issuing a cheque or draft to the agent, make sure that it is given in the trade name of the agent or intermediary.
Do not pay more than the approved commission or brokerage. Don't delay the payment of securities to a broker.
Also, don't undertake deals for others. Don't fall prey to luring advertisements.
Make sure that you give clear instructions to your agent. Keep a record of all these instructions for your reference.
Also, check the transactions and portfolio in your Demat account regularly.
Photo by Austin Distel on Unsplash (Free for commercial use)
Image Reference: https://unsplash.com/photos/21GWwco-JBQ
What's new at WeRIndia.com