SBI offers various debit card services online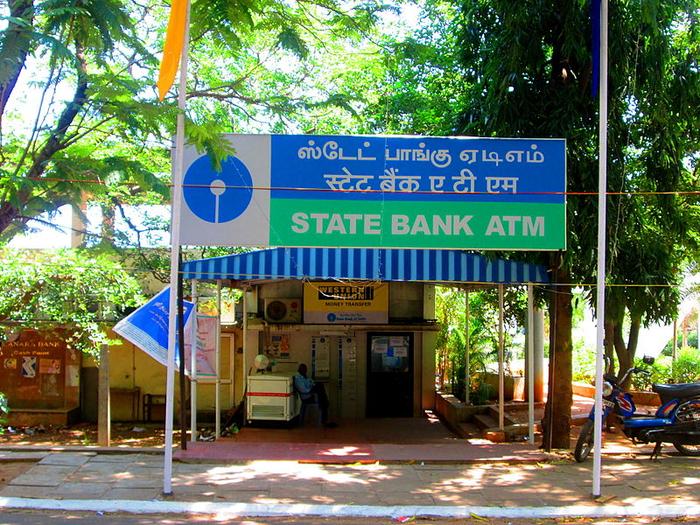 State Bank of India (SBI), the largest commercial bank in India offers various ATM/debit card services online to help its customers and avoid their visits to branch in the pandemic time.
These ATM card services include the following: 
Request ATM/Debit card

New ATM card activation 

ATM PIN generation

Block ATM card

ATM Card Limit/Channel/Usage

View Linked ATM cards
If you want to opt for ATM card services, then visit the website of SBI – https://onlinesbi.com. Click on e-Services and choose ATM card services.
You will find the above services. Choose your desired service.
If you choose 'Request ATM/Debit card', then authenticate it by entering the OTP received on your registered mobile number. Click on 'Submit'. Your ATM card will be delivered to your address within the stipulated time.

If you want to activate a new ATM card, then enter the 16-digit card number. You have to re-enter it to confirm. Then click on the 'Activate' option. Verify entered details before confirming. You have to enter a high-security password received on your registered mobile number and click on 'Confirm'. A message will be displayed on the screen which states about the activation of your ATM card.

If you want to generate a PIN for your debit card, select the debit card and click on 'Confirm'. You will be redirected to the 'ATM PIN Generation' page. You have to enter any 2-digit number. You will receive another 2-digit number on your mobile number. Enter all 4 digits and click on 'Submit' for successful completion.

You can block your ATM/Debit card by selecting the account number. You will be displayed all card numbers for that account. Then choose the card and authenticate it by entering OTP or Profile Password. After that click on 'Submit'. You will receive a Ticket Number. Keep it for future reference.

You can change your ATM card daily limit or channel or usage type by selecting the option and authenticating it with OTP.

If you want to view all your linked ATM cards, then click on the 'View Linked ATM Cards' option under the 'ATM Card Services' page. Then click on 'Continue' to view all ATM cards associated with your SBI account.
Image Credit: Surya Prakash.S.A. / CC BY-SA 3.0, via Wikimedia Commons
Image Reference: https://commons.wikimedia.org/wiki/File:SBI_ATM,_AU.JPG
What's new at WeRIndia.com