Risks involved in public sector banking system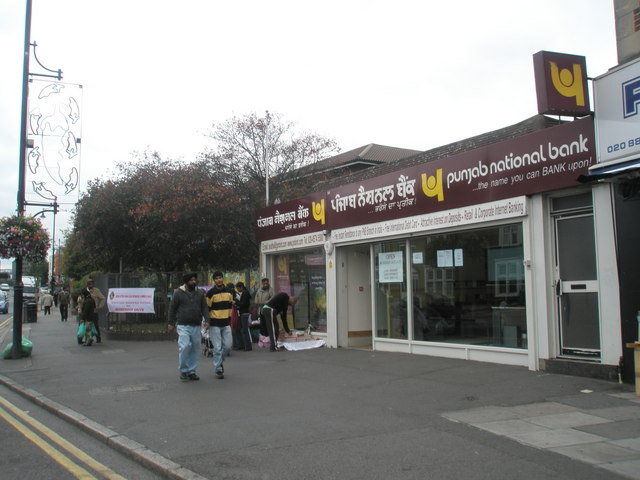 The incidence of frauds in public sector banking system is increasing these days. The recent incident of Punjab National Bank is an example to this.
Banks that are intended to safeguard the interests of the common public are violating their primary duty.
If a common man visits any public sector bank, the bankers ask a number of questions in addition to demanding a collateral even for minor loans.
But, when it comes to corporate ones, they do not follow even the most essential and basic guidelines. That's why banking sector, especially public banks are losing trust among common people.
There are many reasons for the increase of frauds in the banking sector. Several risks are involved in it.
If you see the example of PNB, several persons and factors are involved in the fraud.
The first and foremost thing is the bank management.  According to the report of CIBIL, the highest number of willful defaulters were in PNB. Large amount outstanding is due from these accounts.
Another thing is that the current risk management system in the entire public sector banking system is not up to needs.
The CIBIL data shows that willful defaulters are in high number, and the percentage has been increasing. This is almost 83.6% of the entire outstanding in the banking system.
This is due to not just poor risk management system in banks, but due to political interference as well.
The role of auditors is not keen as they do not impose any penalties on banks for hiding their NPAs even though they find such things.
Even the RBI is not taking any follow-up action to prevent the rising frauds in the banking sector.
The role of government on the incidence of increasing frauds is also questionable. Experts allege that the government is not taking proper solutions to solve these continuous problems, nor does it implement any preventive measures to control them.
The governance of the banks should be improved to prevent and control these frauds.
Image Credit: Basher Eyre / punjab national bank in South Road / CC BY-SA 2.0
Image Reference: https://commons.wikimedia.org/wiki/File:Punjab_national_bank_in_South_Road_-_geograph.org.uk_-_1519911.jpg
Recent Posts

The government rolled out the ONDC initiative in

The function of the salivary gland is impaired

Shubham Saini runs a tea stall named Frustrated
What's new at WeRIndia.com