Things to know about e-Mudra loan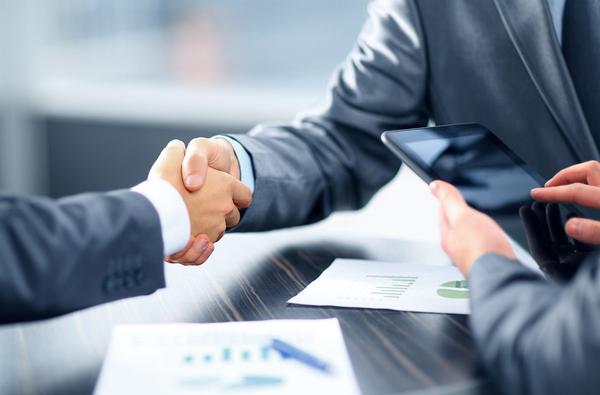 A Mudra loan is provided to small and medium-sized businesses to meet their capital needs of below ₹10 lakhs. It is an unsecured loan.
An e-Mudra loan can be available online to start a new business or expand the existing one.
Both public and private sector banks offer e-Mudra loans. However, three public sector banks topped the list by disbursing loans to many businesses. They are State Bank of India, Canara Bank and Punjab National Bank.
There are many benefits of availing e-Mudra loan. They are mentioned below:
Businesses can avail e-Mudra loans online. It saves time.
Banks offer up to ₹10 lakhs as an e-Mudra loan.
Some banks and financial institutions do not even charge a processing fee for loans below ₹5 lakhs.
In addition, banks also offer loans at affordable interest rates for eligible customers.
As it is an unsecured loan, no collateral or guarantee is required to avail it.
The following documents are needed to apply for an e-Mudra loan:
Any valid identity proof like an Aadhaar card, PAN card, driving license, passport, Voter ID card, etc.
Address proof documents like an Aadhaar card, ration card, phone bill, electricity bill, rent agreement, etc.
Address proof of the business and registration certificate.
Income tax returns and bank statements.
Projected sales and revenue details.
Photograph of the applicant.
Business experience of the applicant.
The unaudited balance sheet of the previous year for loans above ₹2 lakhs.
Any other document asked by the bank (you can check on the website of a bank).
Procedure to apply for an e-Mudra loan:
The application process varies with each bank. So, check the procedure on the bank's website before applying.
Besides, you can also apply for the loan through the Udyami Mitra portal in the following way:
Visit the portal. You have to register with them as an applicant.
Enter all your details like name, phone number, email address etc.
You can proceed further by clicking on the generate OTP button. Enter the OTP in the prescribed column to verify it. With this, your registration process will be completed.
On the home screen, you will find the Apply Now option.
Click on it to proceed further. Select the option in the category of borrower whether you are an existing entrepreneur or a new one.
Select the loan scheme and amount. Enter all your business details as asked.
Upload the required documents and submit your application.
After completing the process, you will see a loan application number on the screen. Keep the number carefully for future reference.
Image from Maxpixel (Free for commercial use / CC0 Public Domain)
Image Reference: https://www.maxpixel.net/Financial-Finance-Loan-Business-Banking-Bank-4858797
What's new at WeRIndia.com