Dos and don'ts while using ATM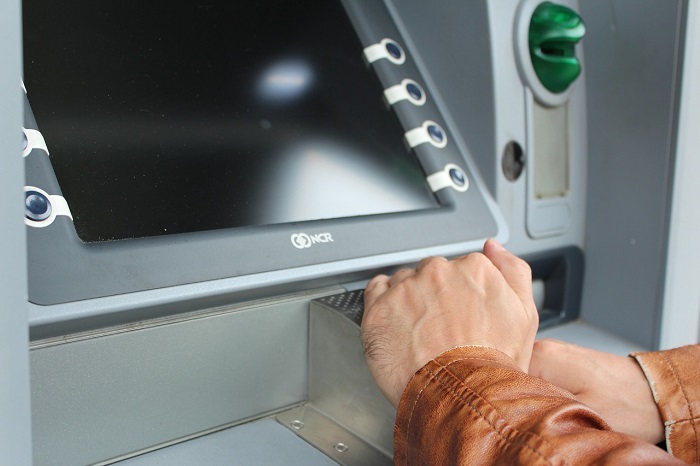 Most of the people in the country are still using magnetic strip cards which are easy to clone.
Due to the risk involved with these cards, the RBI has issued guidelines to the banks to replace all magnetic strip cards with EMV chip cards by this year end.
In the wake of ATM thefts, banks issue guidelines to their customers.
Despite the warning of banks several times about sharing their crucial information with others, several people still do not follow it.
A small negligence or lack of awareness might cost you hefty.
So, never ignore the safety guidelines of the financial experts.
There are certain dos and don'ts while using ATMs:
Dos:
Always perform your ATM transactions in complete privacy.
Make sure the display shows welcome screen after the completion of your transaction.
Keep your card carefully immediately after you finish the transaction.
Register your mobile number with the bank so that you can be notified for all your transactions.
Be cautious about the suspicious devices if any are attached to the ATM.
Beware of strangers who try to engage you in conversation.
Inform your bank and block your card in the event of it being stolen or lost.
Report your bank authorities immediately if you find any unauthorized transactions.
Check your bank statements periodically and also the SMS alerts sent by the bank.
If cash is not dispensed on the ATM even though the transaction is performed successfully, report to the bank immediately.
Also, check your phone for the amount debited in such cases and keep it for your reference.
Don'ts:
Don't write your PIN on the card.
Don't let anybody enter while you are taking cash from the ATM.
Also don't let anyone see your PIN.
Don't share your PIN with anybody including bank employees.
Don't take stranger's help to conduct transactions or don't handover your card to unknown persons.
Don't speak on the mobile while you are performing your transaction.
Image Credit: Needpix (Free for commercial use)
Image Reference: https://www.needpix.com/photo/678608/atm-pin-number-field-withdraw-cash-pin-input
Recent Posts

There are certain rules and customs duties for

Vitamin B12 is commonly found in meat, fish

These IIT students designed a water purifier that
What's new at WeRIndia.com