Different types of leaves available to employees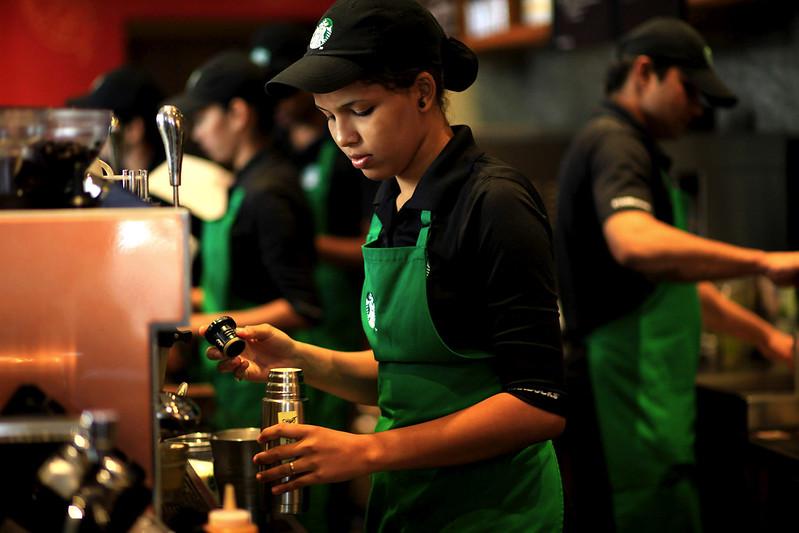 All employees in the government and private sectors are entitled to get some leaves during their employment period. This is additional to national holidays, weekly holidays and festivals.
There are various types of leaves available to employees in India. They are mentioned as below:
Earned leave or privilege leave

is provided to the employees without salary deductions. This is a paid leave. Employees need to obtain prior approval from their reporting manager for this leave. Earned leaves are accumulated and can be encashed if they are not availed. The number of leaves permissible depends upon the employer or company.

Sick leave

is sanctioned to an employee to recover from an illness. In many countries, sick leave is mandatory for the wellbeing of their employees. Companies must provide 15 days of sick leave to their employees and if needed, employees will be sanctioned more leaves for severe health issues.
Casual leave can be used for travel, family events, vacation, and rest by an employee. Normally, companies provide 8 to 15 days of casual leaves in a year.
Bereavement leave is given for employees on the demise of their loved ones. This leave helps employees to manage their responsibilities associated with the death of those close to them. Depending on the closeness of the relative, an employee can take 3 to 7 days as bereavement leave.
Sabbatical leave helps take a break from work. This leave involves long periods, from six months to year. Employees can avail of this leave to pursue their interests or take a break for physical as well as mental health issues. Usually, professors at educational institutions take a break from their teaching work to research their project. Companies usually provide sabbatical leave to their employees who have served them for three or more years.
Quarantine leave is given to an employee if they or their family member is contracted with an infectious disease which is hazardous to the health of other people in the company. Now, many people might have come to know about this leave due to COVID-19.

Maternity leave/paternity leave

is granted to new parents to take care of the newborns.
Half Pay leave is available to only to government employees who have completed one year of service. Employees get half of a day's salary during such a leave.
Image Credit: HAO XING / CC BY 2.0
Image Reference: https://www.flickr.com/photos/130000572@N03/16311586215
Recent Posts

Pay your loans, credit card bills, and other

PotHoleRaja developed GridMats technology and patented it.

To help farmers improve the shelf-life of their
What's new at WeRIndia.com