Cloud kitchen – A potential business idea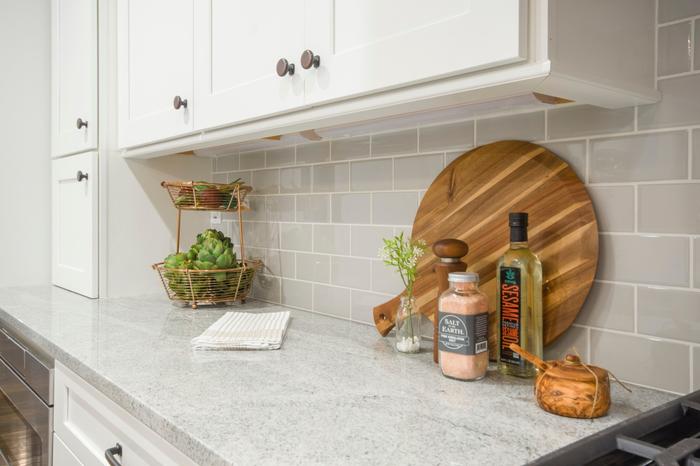 The pandemic changed many things, including the habits and preferences of people. Now, a majority of people are opting for hygienic food by ordering online. Rather than eating among crowds, they are choosing to eat at their homes conveniently. That's why the cloud kitchen concept is growing rapidly.
A Cloud kitchen is a virtual kitchen or delivery kitchen that accepts incoming orders through an online or mobile application. It has no dine-in facility. It also accepts orders through different food ordering platforms like Swiggy and Zomato.
As per statistics, the Global Cloud Kitchen market size is estimated to reach $71.4 Billion by 2027, with an estimated compound annual growth rate (CAGR) of 12.0% from 2021 to 2027. So the cloud kitchen has good potential.
Here are some important things to consider while starting a cloud kitchen business:
A cloud kitchen can be started with a few people. Since food is ordered online from multiple sources, Point of Sales software is essential. It eases the calculation of orders from various sources each day.
Establishing a cloud kitchen is simple. The cost is at least 40% less than that of a traditional restaurant. As it can be operated with limited staff, its operational cost is low. Besides, it can be expanded easily.
There is no need to choose a prime location for your cloud kitchen. Also, there is no need to be big. Even a space of 500 square feet space is also enough.
Some licenses are essential to operate a cloud kitchen. These include FSSAI license, fire license, GST registration etc.
You also need some kitchen equipment like ovens, stoves, utensils etc., raw material and packaging. It may cost up to ₹2-3 lakhs based on the items you need.
The quality of food is the key to its success. You should maintain high quality.
Since customers get food through packs, packaging plays a vital role to attract customers. Think creatively and use biodegradable packing material. Also, seal the food properly so that it can reach the customer safely without any contamination.
However, cloud kitchens have some challenges:
Logistics is one of the biggest challenges for them. Though there are some food delivery apps in the market, they charge high fees, which reduces your profit margins. If you have your own delivery service, you will have to bear fuel and transport costs. So, either way, the delivery cost is a big challenge.
Only tech-savvy customers can order food online. That means cloud kitchens have a limited target audience or customers. Besides, customer relationships cannot be built due to a lack of physical presence.
Image from Pxhere (Free for commercial use / CC0 Public Domain)
Image Reference: https://pxhere.com/en/photo/1552987
Recent Posts

Recently, fraudsters are sending fake emails and messages

If you are someone who travels much due

The Mahaparinirvana temple has a statue of Lord
What's new at WeRIndia.com