These bank cheque-books will soon be invalid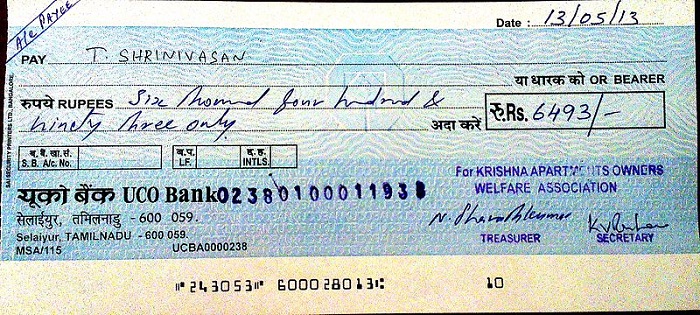 Checks are an important form of money exchange, but one of the significant drawbacks to checks and checkbooks is that they can expire.
Now, for a few large banks in India, their clients will soon need to acquire new cheque-books, since there are only a few days left to get them.
Customers of the erstwhile Associate Banks (e-ABs) of the State Bank of India (SBI) and customers of the Bharatiya Mahila Bank (BMB) have only a few days left to get their new checkbooks issued, since the deadline given by the SBI to issue the new checkbooks is the 31st of March.
The SBI sent out a public reminder on their Twitter page, saying that all customers of the e-ABs and the BMB should apply for their new SBI checkbooks by March 31st, in order to avoid any inconvenience.
They also said that the old checkbooks for the e-ABs and the BMB will not be valid after this due date, so it will be mandatory for the customers of these banks to acquire the new checkbooks.
Previously, the clients of these banks were advised to apply for new checkbooks by September 30th, 2017. This deadline later got extended to December 31st, 2017.
Now, the latest deadline to apply for new checkbooks is March 31st, 2018.
Recently, the SBI changed the names and the IFSC codes of about 1,300 of its branches. Some of the e-ABs are the State Bank of Hyderabad, the State Bank of Raipur, the State Bank of Patiala, and the State Bank of Travancore.
Of course, not all of the clients that need new checkbooks are able to visit the home branch of the SBI, but there are other options to apply for these new checkbooks as well.
Customers can also apply for their new checkbooks through internet banking, mobile banking, or any nearby SBI ATM.
All customers of these banks should do this as soon as possible, since checks are a very useful and important form of money exchange.
image Credit: Tshrinivasan / CC BY-SA 3.0
Image Reference: https://commons.wikimedia.org/wiki/File:Sample_cheque.jpeg
What's new at WeRIndia.com