Know about SBI Fast Cash Withdrawal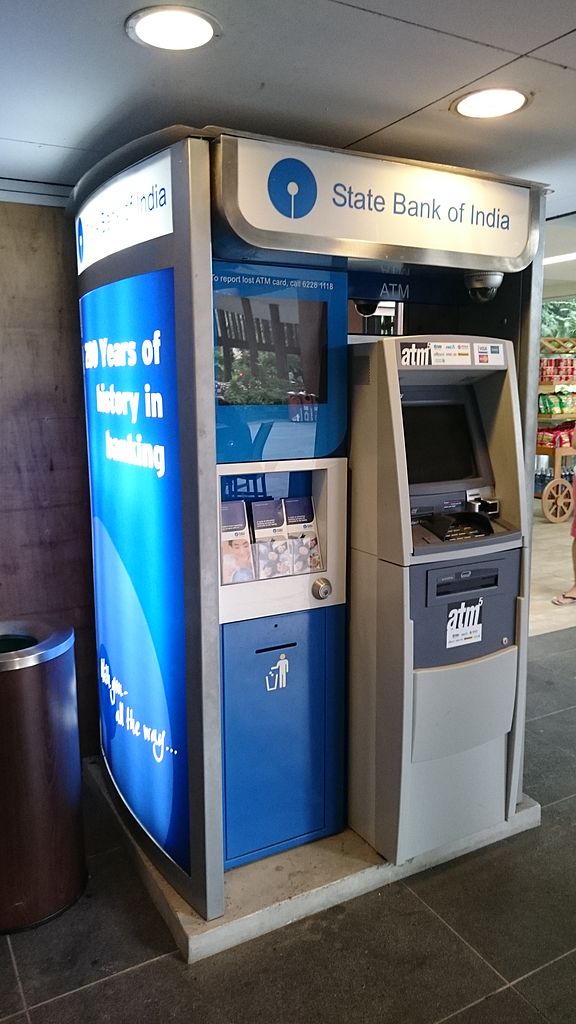 ATMs are a convenient way to withdraw money from a bank account quickly, and many bank account holders often use their debit cards to withdraw their money from them.
The amount entered by the person is debited from their account, and the same amount of cash is received out of the ATM.
Cash can be withdrawn from any bank account, whether it is in the State Bank of India (SBI) or in any other bank.
However, the SBI has special Fast Cash withdrawal features that are not available with other bank accounts, which can be very convenient to people who are constantly withdrawing money from their account at ATMs.
The SBI Fast Cash feature enables a person to withdraw a certain amount that is consistently withdrawn from that person's primary checking account.
This feature is especially helpful to people who are constantly withdrawing the same amount from their account, and find it frustrating to always have to take the time to type in the same amount of money every time they visit an ATM.
People can either choose to take out specific amounts from their account or choose to take out a preferred amount. There are options available in the denominations of 100, 200, 500, 1,000, 2,000, 3,000, 5,000, and 10,000.
There are several simple steps for using the SBI Fast Cash feature at an ATM. Firstly, step into an SBI ATM or any other bank ATM, and insert a State Bank of India debit card into the machine. A question will pop up asking to select a preferred language, so select the language for making the transaction.
Click on banking on the machine screen, and then enter an ATM PIN at the machine.
Select Fast Cash from the machine screen, and then choose the amount of cash to withdraw from the bank account.
The cash and receipt will be provided thereafter.
Image Credit: ProjectManhattan / CC BY-SA 4.0
Image Reference: https://commons.wikimedia.org/wiki/File:State_Bank_of_India_ATM.JPG
What's new at WeRIndia.com