Indian government announces logo design contest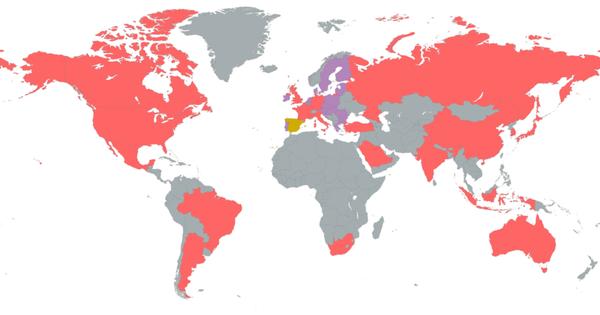 If you are an expert in designing logos, here is a good opportunity for you. The Ministry of External Affairs (MEA) invited logo designs from the citizens for the upcoming G20 Presidency of India.
India will hold the Presidency of the G20 from 1st December 2022 to 30th November 2023. It is the first time for the country to hold it.
It is a great opportunity for the country to form discussions on various issues like agriculture, health, energy, climate and environment and many more.
In this context, the Ministry announced a logo design contest on 7th May. It announced prizes for winners. The first prize carries a cash award of ₹1,50,000.
There are five second prizes, each carries ₹15,000 and five third prizes worth ₹10,000. All prizes will be given after deducting the TDS amount.
The contest is open to all citizens. Entries must be submitted by June 7th, 2022.
The logo designs should reflect any one of the thematic priorities of India's G20. That means G20 should be reflected clearly in the logo. It should contain colour combinations in the National Flag of India (Tricolour).
Besides, it should reflect the Indian culture, heritage, architecture, or unity in diversity. All texts in the logo should be in English.
One should not submit more than one entry. If anyone submits multiple entries, they will be rejected.
All logo design entries must be original. They should not violate any provision of the Indian Copyright Act, 1957 or infringe on the intellectual rights of any other person.
Contestants or participants are responsible for the violation of copyright infringement, and MEA does not have any responsibility in this regard.
The winning entries will be the intellectual property of the MEA, but contestants will not have any right over them. If you want to participate in the contest, visit the MyGov website.
Image Credit: NaviNews / CC BY-SA 4.0, via Wikimedia Commons
Image Reference: https://commons.wikimedia.org/wiki/File:G20_map.png
What's new at WeRIndia.com