What to Share or Not in a Job Interview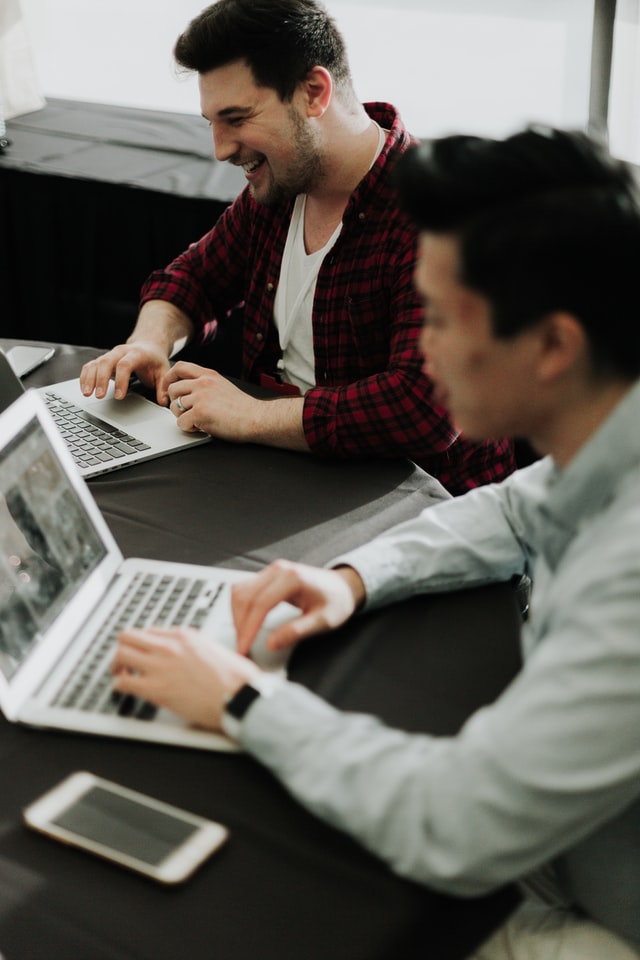 You usually won't get a second chance once you have made a mistake and said something inappropriate or something that will make the interviewer think twice about hiring you.
You should know what to share or not in a job interview. These are very important topics.
However, in this age of social media and oversharing, it's also important to think about what not to share.
Interviewers are likely to ask a question or two about your life outside of work.
If they don't ask this sort of question in the first interview, they most likely will in a second interview.
What can you share?
You can mention your spouse and children (if any) and even a significant other if you don't mention that you live together. You have no way of knowing what beliefs the interviewer holds and it's much better to be safe than sorry.
You'll have lots of time to talk about your personal circumstances once you're hired and your new employer will Know, Like and Trust you. That is really a decent rule to remember about any excessively individual circumstance. You could share about your life partner's career as well as that your kids are in such and such review and love a specific game.
You can talk about your interest or activities. The fact of the matter is to appear to be balanced.
Obviously you don't want to create a fantasy life for the interview, but there is a suggestion here that it is a good idea to participate in one or two extracurricular activities that require skills at least indirectly related to your career.
A better approach is to emphasize why the new position is appealing and, when reflecting on your current job, to emphasize what you have learned and skills you have developed.
Career activities are excellent topics. They show a desire to contribute to the community. You may well learn new skills in your volunteer gig(s) and you may make helpful networking contacts. You can tell why you chose that activity and what you've learned from it.
What should you not share?
There are some things that you should not say during a job interview, regardless of how much you would like to share your opinion with the interviewer. Because there are so many candidates for just about every job opening, saying the wrong thing just makes it easier for the hiring manager to reject your candidacy.
Health issues – Can be a red flag implying that you might need a lot of time off.
Family issues — whether they're in your birth family or in the family you and your spouse have created — can make you sound immature or like someone who doesn't get along well with others.
You can talk about your involvement in a house of faith, without being specific about the denomination.
I Shouldn't say this but – There is no way to complete this statement with something that should ever be said in a job interview.
Don't bad mouth your boss. Prospective employers will likely side with your current or previous supervisor and assume you will be difficult to manage.  Displaying confidence is a good thing, but overly cocky statements will not endear you to interviewers.
Can I work from home or how much vacation would I get? Save these types of questions until after you have been offered a position or the employer might question your motivation or work ethic.
I don't have any questions for you. Prepare some questions to ask that build upon your company research or something which your interviewer has shared with you.
Image Reference: https://unsplash.com/photos/NjirplnVra8
What's new at WeRIndia.com