Things to know about B1 and B2 visas offered by the USA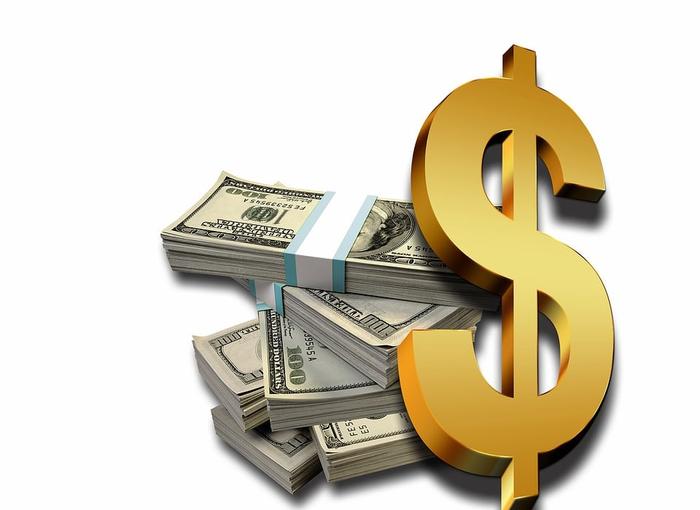 Apart from being a popular tourist destination and a place for job seekers, the United States is also a favourable location for business ventures.
To visit the US for business or pleasure, applicants can apply for either a B1 or a B2 visa.
You can apply for a US visa up to six months before your planned travel date.
So, you can have ample time to secure an interview, prepare the necessary documents, and attend the interview.
To ensure a successful visa application, you must provide the required documents.
They include the following:
The Form DS-160 confirmation page and code
The interview confirmation page
Financial or bank statements
A letter explaining the purpose of your trip
Ties to your home country
Criminal records or a letter of no prior convictions
Other documents relevant to your prior visits
The visa application process involves the following:
Determining your visa type
Completing the Nonimmigrant Visa Electronic Application (DS-160) form
Paying the visa fee
Scheduling appointments. There will be two appointments. One is for the Visa Application Center and another is for the visa interview at the Embassy or Consulate.
The B-1/B-2 Visa allows applicants to stay for a maximum period of 10 years, each stay shall not exceed six months unless requesting an extension of stay.
That means individuals may request an extension of stay for up to one year, provided they can demonstrate that it is necessary for pursuing their intended business activities or tourism.
The processing time for US visitor visas varies, taking a few weeks to a few months. In other words, one must note that the processing time for US visitor visas is not exact.
It can take anywhere from a few weeks to several months. Additionally, the maximum length of stay in the US on a visitor visa is subject to be granted at a US port of entry upon arrival.
Image by kalhh from Pixabay (Free for commercial use)
Image Reference: https://pixabay.com/illustrations/dollar-money-us-dollar-seem-funds-1294424/
What's new at WeRIndia.com