The Malaysian eNTRI Visa for Indians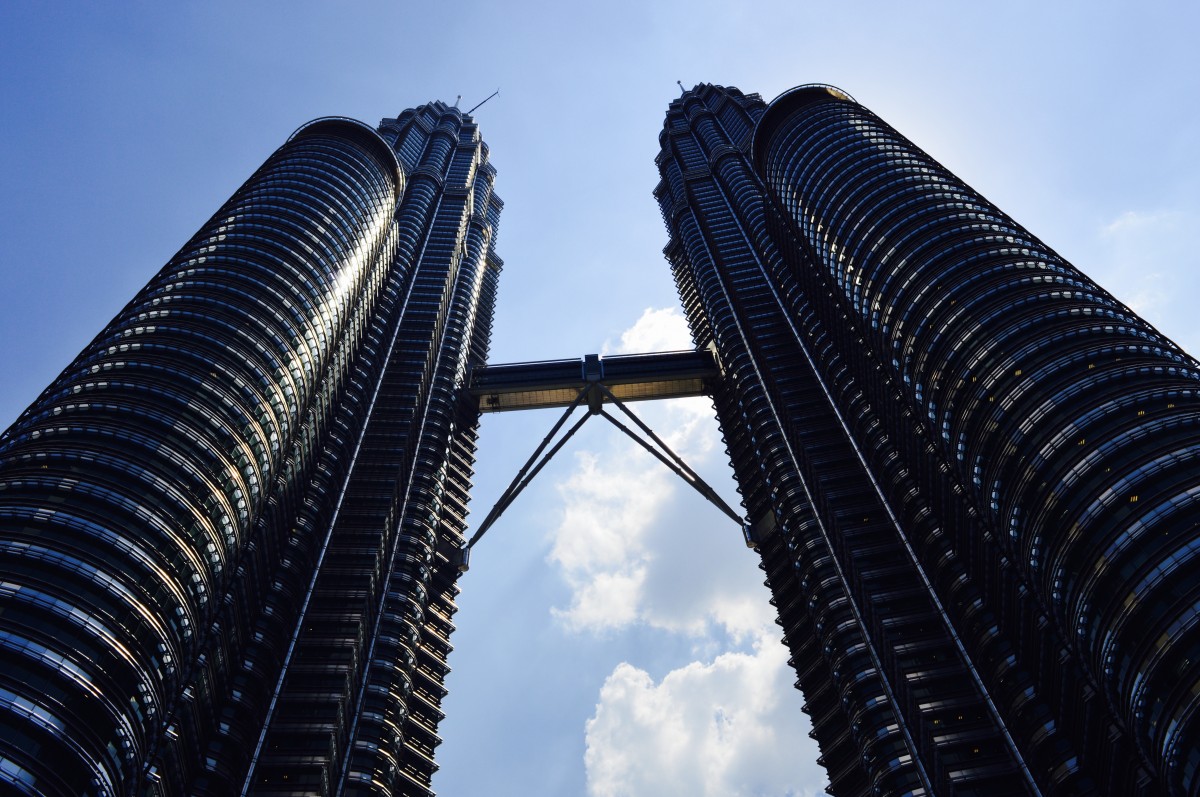 For years, Malaysian travel officials have been trying to find a way to attract visitors from India and China; the two most populous countries on earth, and their neighbours on the Asian continent.
Back in 2017, these officials came up with an answer that many countries have turned to in the age of the Internet: simplify the visa or visa-waiver application system to make it easier for potential travellers to enter the country.
The solution created by the Malaysian authorities took the form of the Electronic Travel Registration & Information or eNTRI Visa for Malaysia. This is an online visa application system that streamlined the process for Indian citizens by eliminating their need to travel to an embassy or consulate to apply in person for permission to visit Malaysia.
Early signs from the new approach are positive, as the number of Indians visiting Malaysia has climbed dramatically. Now, as governments around the world kick-off a Herculean campaign to rein in the coronavirus, hopeful travellers are beginning to reconsider the possibility of international trips.
While there is still a long way to go in India, Malaysia, and around the world, recent transmission numbers for India are trending positively, giving hope that Indians may be able to travel sooner rather than later. Anyone considering a trip from India to Malaysia should read on to find out everything they need to know about applying for the Malaysian eNTRI.
Who Can Apply for the Malaysian eNTRI Visa for Indians?
The eligibility requirements for Indian passport holders to qualify for an eNTRI visa to Malaysia are straightforward: Any Indian citizen with a valid passport is permitted to apply for the eNTRI visa whether they are currently residing in India or not. This means that, for example, a citizen of India living in Thailand can apply for an eNTRI as long as their Indian passport has not expired.
Note: Singapore and Israel are the exceptions to this rule and any Indians living there are not eligible for the eNTRI to Malaysia.
How Indians Citizens Can Apply for a Malaysian eNTRI
In addition to presenting a valid Indian passport with at least one blank page in it, there are a few documents and personal details that each applicant must provide Malaysian authorities while applying.
● A recent passport-sized photograph of each applicant
● Proof of accommodation for the applicant's stay in Malaysia
● Proof of a return flight from Malaysia. As applicants don't need to be residing in India, this flight simply needs to prove that the traveller intends to exit Malaysia before their eNTRI visa has expired
● Minors must provide a copy of their birth certificate
Filling Out an eNTRI Application Form
The application system was designed by Malaysian officials to be easy to follow and quick to complete. That does not mean that applicants should flippantly rush through the process as any incorrectly entered information could be grounds for a rejected or delayed application.
Each Indian passport holder should be prepared to provide the following personal details:
● A current email address as all correspondence will be transmitted electronically
● A valid debit or credit card as the non-refundable application fee must be paid online
● Personal details such as the passenger's full name, address, date of birth, and phone number
● Travel details including flight and hotel information
Entering Malaysia with a Valid eNTRI for Indians
Once the eNTRI has been issued, visitors have up to three months to enter Malaysia before it expires and they must reapply. Inside the Malaysian borders, Indians with a valid eNTRI can remain in the country for up to 15 days and that time cannot be extended.
If the traveller leaves the country before their 15 days have been exhausted, the visa is invalidated as it only permits a single entry. After exiting Malaysia, vacationers must wait three additional months before applying for another eNTRI.
Arriving at the Malaysian Border: Additional Documents
The system for the eNTRI is all electronically conducted, but passengers are still expected to bring hard copies of their important documents to the Malaysian border. This is a final step to protect against fraud as border and immigration officers may wish to check that the passenger's records match their own.
With that in mind, each Indian who arrives at the Malaysian border intent on entering on an eNTRI visa must bring with them the following items:
● A print-out of the confirmation of their approved eNTRI visa
● A travel itinerary for their time in Malaysia including proof of accommodation and an onward ticket within 15 days
● Proof of sufficient funds in the form of cash, credit or debit card statement, or traveller's cheques
Get A Malaysian eNTRI and Go
Malaysia is a vibrant and exciting country with a rich cultural blend. Indians are one of the main ethnic groups that comprise the contemporary Malaysian population, making the country a stimulating, natural destination for Indian nationals to visit. Now, with the eNTRI visa, taking that trip is easier than ever.
Image Attribution:- CC0 Public Domain (Free for Commercial Use)
Image Reference: https://pxhere.com/en/photo/655729
What's new at WeRIndia.com