Temples that are famous for visa granting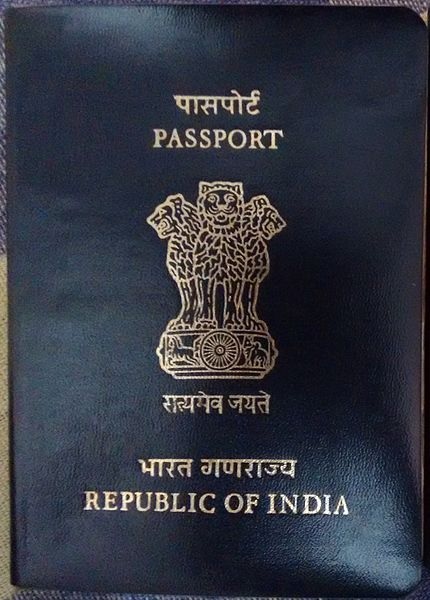 India is a land of temples. There are many unique temples in the country. People visit some temples believing their wishes to be granted by the deity.
Here are some popular temples visited by visa aspirants to get a visa without difficulties. People visit these temples to be relieved from visa problems.
Chilkur Balaji temple in Hyderabad, Telangana, is one of the most famous temples visited by many people and visa seekers, especially students who want to study in foreign countries. Lord Venkateswara or Balaji is the deity here. He is known as Visa Balaji. Thousands of people visit the temple daily to get visas without any difficulty. Here, God is referred to as the God of Visas.
Devotees also believe that the Lord will grant their wishes when they chant mantras and perform circumambulations. Those who want to get their wishes fulfilled must circumambulate at least 11.
It is said that those who visit God daily and do this for a month or so will get desired results. Many people visit the temple again after the approval of their visa and perform 108 circumambulations.
Shaheed Baba Nihal Singh gurdwara in Punjab is another famous temple visited by job aspirants abroad. Thousands of visa seekers visit this temple and offer toy aeroplanes to the deity to fulfil their wishes.
Khadia Hanuman temple in Ahmedabad is also visited by many people. Especially during weekends and counselling sessions, the temple has hundreds of visa applicants. It is believed that the Lord here can fulfil their wishes related to visas.
Hanuman temple on IGNOU Road in South Delhi is also visited by many visa aspirants daily. Lord Hanuman in this temple is famous for granting the wishes of devotees related to visas. People also write their notes in the temple register saying thanks to the Lord after they get their wishes fulfilled.
Image Credit: Sulthan90, CC BY-SA 4.0, via Wikimedia Commons
Image Reference: https://commons.wikimedia.org/wiki/File:Indian_Passport_1986.jpg
What's new at WeRIndia.com