Reasons To Quit Your Job As Soon As Possible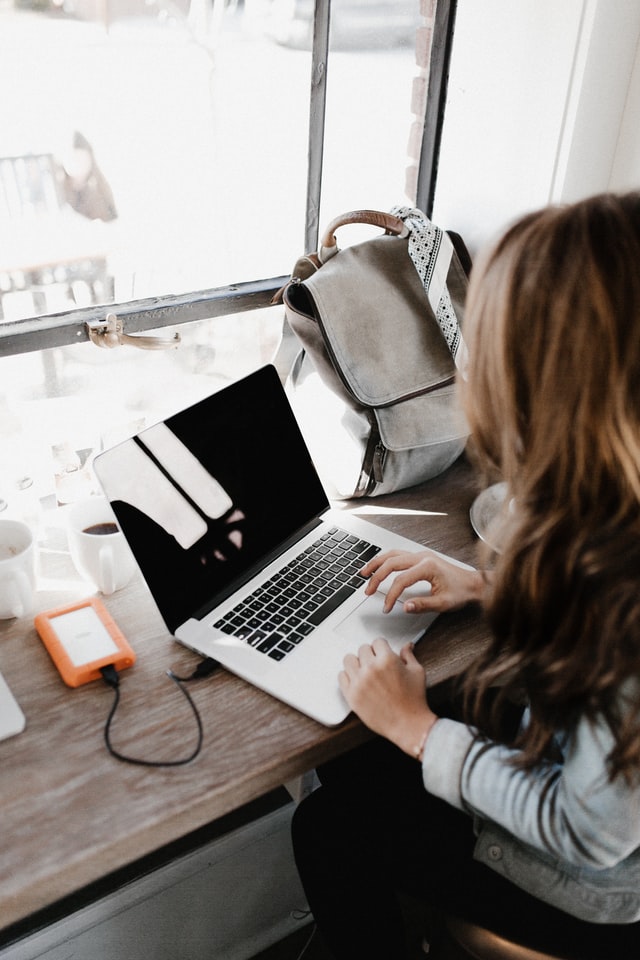 Leaving a previous employer to bring on work with a new employer should never affect your application status.
If you left one job to take a position with another company for an increase in pay, a promotion, quit your job to take a better paying position, quit your job for a great opportunity, quit your job to start your own business or simply because you wanted to work for a different company, those are all very valid reasons.
But there are a lot more reasons to quit your job, some time you need a change but you do not understand the signs.
You deserve a job where you can use your brain and heart every day, where you are acknowledged and recognized for your contributions.
Here you will find the reasons to quit the job for a change:
1. You have other life goals you want to accomplish
It is perfectly acceptable to leave a job because you realize that you have other goals you want to accomplish. Prime examples of this include quitting a job to go back to school, travel, work on outside interests or hobbies, or even try self-employment for a time.
Although changes like this might leave large gaps in your work history (especially in the case of going back to school) those gaps are not a reason for an employer to be concerned, especially if the goal was a desire for self-improvement!
2. Your input is disregarded or even not wanted
Everyone has thoughts. And everyone loves when his or her ideas are taken seriously–and implemented.
The feeling that you've contributed in a special way is incredibly gratifying.
But when your boss or company shoots down or even laughs at your ideas, it's not only insulting, it's demotivating. And soon you stop caring.
The greatest emotional need is to feel appreciated. When you're not appreciated for the work that you do, it can make you question your own abilities.
You deserve to feel gratitude for your contribution. Life's too short not to be recognized for the contributions you make.
3. Your boss oversees up, not down
As a leader she should focus her time and attention on her direct reports, but she spends all her time "following" her boss. It seems like your only job is to contribute to the greater glory–and advancement–of your boss.
A great boss knows that if her team succeeds–and each individual on that team succeeds-then she will succeed too.
Life's too short to spend your time developing your boss's career at the expense of your own.
4. You're suffering from stress
If stress is taking a toll on your physical and mental health, if your relationships are suffering, if you're having panic attacks or starting to worry that you're at risk for a serious health condition, move on. Long-term stress and low control are a deadly combination.
5. You aren't even somewhat excited to go to work
If you've lost interest in what you do, you're never having fun and you find yourself dreading every day and counting the minutes till the weekend, do yourself a favor and start packing.
Every job has its downside but every job should also have some fun moments.
Or exciting moments Or challenging moments Or some aspect that makes you think, "I'm looking forward to doing that…"
Life's too short to spend only looking forward to quitting time.
6. You can't see a future
Every job should lead to something: hopefully a promotion, but if not, the opportunity to take on additional responsibilities, learn new things, tackle new challenges. Tomorrow should have the potential to be different–in a good way–from today.
A decent boss works to improve the company's future. A good boss works to improve her employees' futures too, even if–especially if–that might mean some of those employees will eventually move on to bigger and better things.
Everyone likes to feel a part of something bigger. Everyone likes to feel he has an impact not just on results but also on the lives of other people.
Life's too short to go home every day feeling like you've worked, but you haven't accomplished anything meaningful.
7. Time for change
you feel in your heart it's time for a change. Change in life is inevitable, and sometimes it's just time to move on. Maybe your family situation has changed, or you want to pursue an outside interest, or your strengths have.
Maybe it's time to go find a new opportunity. Life does not get better by chance; it gets better by change.
Of course, if your circumstances may not allow you to leave today. Especially if you have family members who depend on your income, you may need to wait until you have something new in hand.
But if these signs sound familiar to you, at an absolute minimum you can start planning your departure. It could end up being the best move of your life.
Photo by Andrew Neel on Unsplash (Free for commercial use)
Image Reference: https://unsplash.com/photos/ute2XAFQU2I
Recent Posts

According to the Flag Code of India, the

As part of Azadi Ka Amrit Mahotsav, Chandigarh

The Odisha government stepped ahead to control the
What's new at WeRIndia.com