Question to Ask Employer During an Interview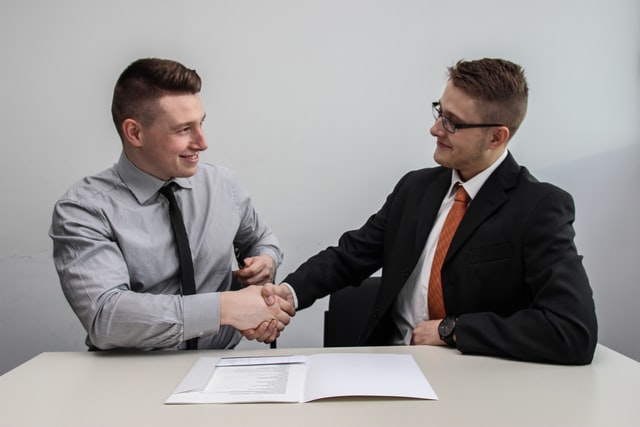 Employer is asking you questions to learn about you and your skills.
In return, you need to prepare questions to ask your potential employer about the position, your boss, and the company to be ensure that this is the right job for you.
Do not ask anything which you should not ask. You can ask the questions related to the company and your position, responsibilities.
Maybe you research about the company, their product, their work, but you should know about the environment, behavior, policies and many other things, which should be clear before joining.
So, try to do more research  with the persons who are already working there.
These questions demonstrate your interest in the employer.
Here you can find some questions you should ask employer during an interview and find out if you feel the employer is the right fit for you:
Ask about the company
No doubt candidate will do some search about the company before interview and already know about the company but ask employer to know about company more;
What exactly does this company value the most?
how do you think my work for you will further these values?
How does this company define and measure success?
Ask some examples of the most and least desirable aspects of the company culture.
Ask about the job
It's very important to know about the position you are applying for your job responsibilities;
What kinds of processes are in place to help me work collaboratively?
In what area, could your team use a little polishing?
What are your thoughts about me like some important things I can accomplish in the first two months?
Ask the interviewer
You can ask about the interviewer to know employer thoughts & their work experience in company.
How long have you been with the company?
What makes you good at your job?
What do you enjoy most about working here?
Ask About Employee Benefits
Make them your own and polish them until their shine reflects on you. Asking questions like these is not for the faint of heart but, then again, neither is succeeding in today's hyper competitive job market. It will be good for you to know about the employee benefits in the company like;
The average tenure of an employee?
Am I going to be a mentor or will I be mentored?
Where would the company like to be in five years?
How will you judge my success?
What will have happened six months from now that will demonstrate that I have met your expectations?
This job sounds like something I'd really like to do, s there a fit here?
What is the next step in the hiring process?
When can I expect to hear back?
By when do you hope to make someone an offer?
When is the anticipated starting date for this position?
Whom should I reach out to if I have any further questions?
These are some question to ask employer during an interview.
Many job seekers focus so hard on answering interview questions well that they forget something very important, candidate should ask the questions.
Asking the right questions at an interview is important for two reasons;
First, when done correctly, the questions you ask confirm your qualifications as a candidate for the position.
Second, you are interviewing the employer just as much as the employer is interviewing you. This is your opportunity to find out if this is an organization where you want to work.
Recent Posts

Term Plan, Term insurance, reliable plan, family with

It was around one year ago when the

It is not necessary that the best term
What's new at WeRIndia.com