How To Make First Impressions – Anywhere?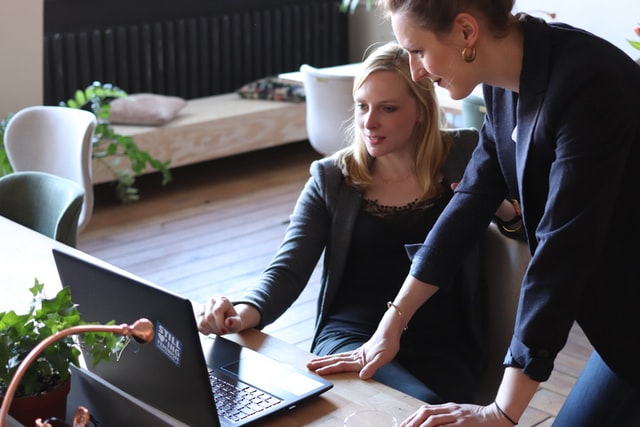 In our life, we listen these lines many times specially in school and college times from our teachers "you never get a second chance to make a first impression" "your first impression is your last impression" these are quite true.
In from of our family we get chance again and again even after many mistakes but in professional life you will not get chance to make impression again and again.
You must think every time you speak, what's it's going to be react on other people.
Here you will find some points which can help you to make impression in front of others:
Be on Time:
Arriving five ten minutes early is okay but don't get late or don't be too early. As personally I know that's how annoying it is to wait after making the schedule. So, keep in mind whether it's your interview, any meeting or whether you are going to meet your girlfriend be on time because mostly girls don't like to wait that is separate thing they like that someone wait for them, joke apart but your time schedule is very important, for both whether it is male or female do whatever it takes to be on time. And don't make others to wait for yourself. Benefit are you can save the time, everything will be done on time, it will not effect your next schedule and more over if you are not making another person to wait for you, they will not make you to wait for them.
Body Language:
Your body language says a lot about yourself. keep your body in control and have a relaxed demeanor about you. You should use gestures, but use them when appropriate. This will send a message that you are in control and will be a calm, confident person to be around. Don't try to make the movement which sends the message that you are not comfortable in your own body.
Conversation: In first impression, do not talk too much about the things you should not.  Talk about relevant things avoid to talk about personal things. Talk about surrounding, you can talk about the things you have common.  Try to know the person sitting in front of you. Silence between conversation make so awkward so you must keep the conversation flowing. You can talk about the place, about any person next to you.
Be – mannered:
Make sure you are polite and take into consideration the feelings of other people around you. Being polite will show them that you are mindful of other people and that you have emotional intelligence. No one like rude, arrogant people. If some time we met like those people we wish to not to meet again in life.
Don't reveal everything: Before a person can start thinking about you in a good way you must first direct his thoughts towards a certain direction. You can do that by saying something exciting about you or by disclosing an interesting piece of information about you, but do not reveal everything about you then people won't wonder anymore and they won't find you as interesting as before. Do not something which can be leave the starting point up to the other person who might get you wrong, that's why people are always misunderstood.
Photo by CoWomen on Unsplash (Free for commercial use)
Image Reference: https://unsplash.com/photos/pd5FVvQ9-aY
What's new at WeRIndia.com