Woman makes low-cost mattresses by upcycling PPE kits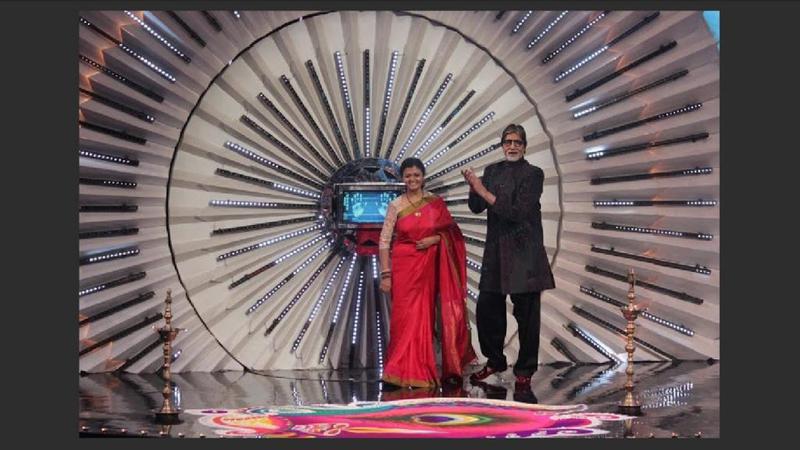 While COVID-19 closed ways to many people, some people find opportunities in this crisis. They use these opportunities to help people.
Here is an instance of a Kerala woman who makes low-cost bedrolls by upcycling PPE scrap.
Thus she helps provide mattresses to COVID care centres and solves the waste management issue of PPE scrap.
Lakshmi Menon from Kerala is a social entrepreneur. Before the lockdown due to outbreak of COVID-19, she was thinking of designing mattresses with scrap. However, during the lockdown, she came up with a concept of Shayya to provide mattresses to COVID care centres.
This social entrepreneur got disturbed by seeing all the garbage thrown here and there in many places. Hence, she founded Pure Living to offer sustainable solutions to people.
Her first product was a seed pen to replace the plastic pens. Now, the rising coronavirus cases made her think about making a different product to help the people in need.
She found that COVID care centres set up by the panchayats have a huge demand for many essential things including cots, mattresses, and pillows. She then approached nearby panchayat member and asked how she could help to solve this.
Then Lakshmi came to know that the demand for mattresses was very high and panchayats could not afford them due to lack of funds.
She decided to design low-cost bedrolls with scrap. She approached a manufacturing unit based in Kottayam for PPE kit scrap.
This scrap arose after PPE material was cut for PPE kits. Then Lakshmi found that material is good enough to make mattresses.
These mattresses are fluffy and lightweight. Besides, the material is waterproof. Hence, the bedrolls can be easily washed or disinfected and reused.
She employed some women to make mattresses and started selling. She decided to charge only the labour cost which is around ₹300 per mattress.
She has been receiving enquiries from various places of the country about these mattresses. She sends a demo video to them to follow the same model.
Image Credit: Thepureliving
Image Reference: https://thepureliving.in/
What's new at WeRIndia.com