Woman gets a No caste certificate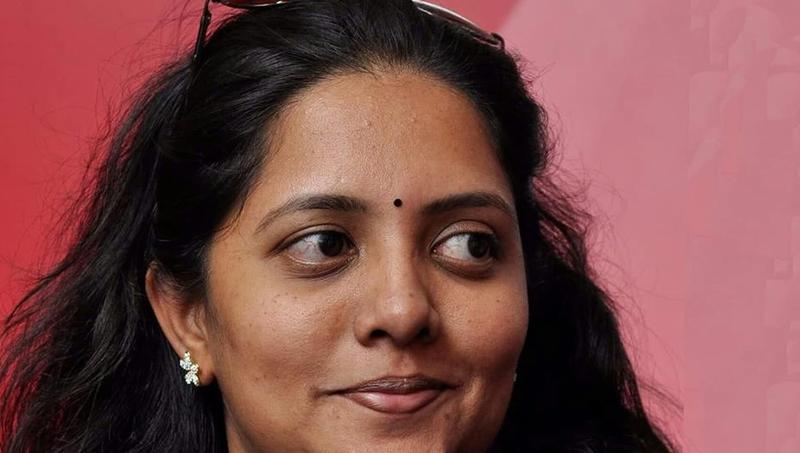 Have you ever heard about a No Caste, No Religion certificate? Can you imagine if anyone is able to get it in India?
But, this Tamil Nadu woman made it possible with her constant fight of 9 years.
MA Sneha, a 35-year-old lawyer from Tamil Nadu got 'no caste, no religion' certificate officially. She is the first Indian to get it from the officials.
Sneha was raised by her parents to not pay heed to caste or religion. Her parents used to keep the columns of caste and religion blank in her and her sisters' school application forms. Even their birth certificate and school certificate do not have caste or religion.
Her parents named their three daughters from different denominations like Jennifer, Mumtaz and Sneha.
Her father was brought up in a family of Marxists. Though her mother hailed from a traditional family, she read the works of Karl Marx, BR Ambedkar etc.
Due to their similarities in ideologies, her parents fell in love in their Law College, and got married.
They decided to raise their children without a caste or religion. Sneha and her sisters also want to walk in their footprints.
They don't follow any caste or religion. They also support the suppressed communities like their parents.
Their school records do not reflect any caste or religion. In this context, Sneha wants to obtain a 'no caste, no religion' certificate.
She visited government offices to get that certificate. But, the authorities rejected her application stating that there is no rule to give such a certificate.
But she convinced the authorities that she won't misuse the certificate. It is similar to one's caste certificate which shows their specific caste. In such a way, she wants a no caste certificate as she does not belong to any caste or religion.
After her ceaseless efforts and constant fight for 9 years, she obtained a 'no caste, no religion' certificate from the Tehsildar of Tirupattur in Vellore district recently.
Image Reference: Thebetterindia
What's new at WeRIndia.com