Woman makes natural skincare products, empowers farmers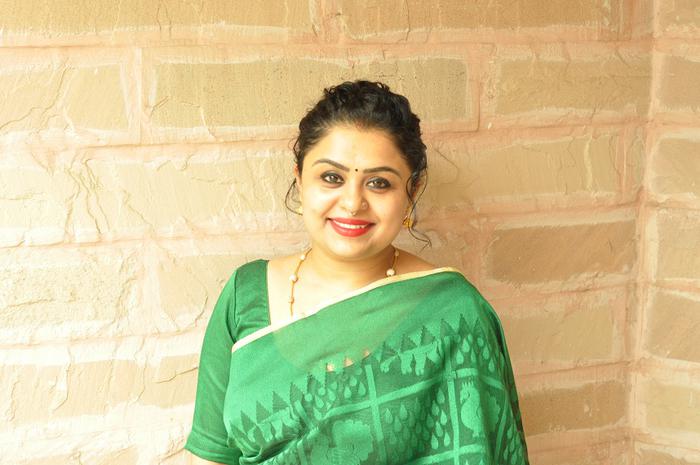 Natural products are chosen by consumers nowadays. Shantal Mujumdar wanted to provide healthy products with natural ingredients. At the same, she also wanted to empower farmers who grow the materials for her products.
That's why she founded Rasalila India: A Harvest Co. in 2017 to make skincare and beauty products using in-season ingredients.
The company works with farmers in various states including Karnataka, Tamil Nadu, Kerala, Andhra Pradesh, Maharashtra, Manipur, Sikkim and Jammu and Kashmir.
This Bengaluru based startup has around 25 varieties of products and sold more than 10,000 items.
Shantal founded an IT company before Rasalila. She was handling business development and project management. She used to travel to the US and other areas of the country for her work.
Shantal's interest in natural products has never diminished even in the routine schedule. She used to visit her grandparents in her childhood where she saw them growing different varieties of products.
After the birth of her son, she wanted to do something different using natural ingredients.
She used to write down anything she found interesting. Beauty care products that have natural ingredients attracted her.
She then decided to make skincare products and beauty products with natural ingredients. She contacted farmers for natural ingredients.
Since Rasalila procures harvest directly from farmers, they need not spend money on storage and transportation facilities.
The startup pays a reasonable price for the harvest of the farmers.
Shantal visits these farms personally and stays for 15 days a month to teach farmers about soil ecology and natural ways to grow raw materials.
They can also learn ways to harvest fresh produce and avoid wastage and chemicals and pesticides in their products.
Thus, this woman empowers more than 300 farmers and change their way of living.
Image Reference: Thebetterindia
What's new at WeRIndia.com