Woman acquires many skills to feed family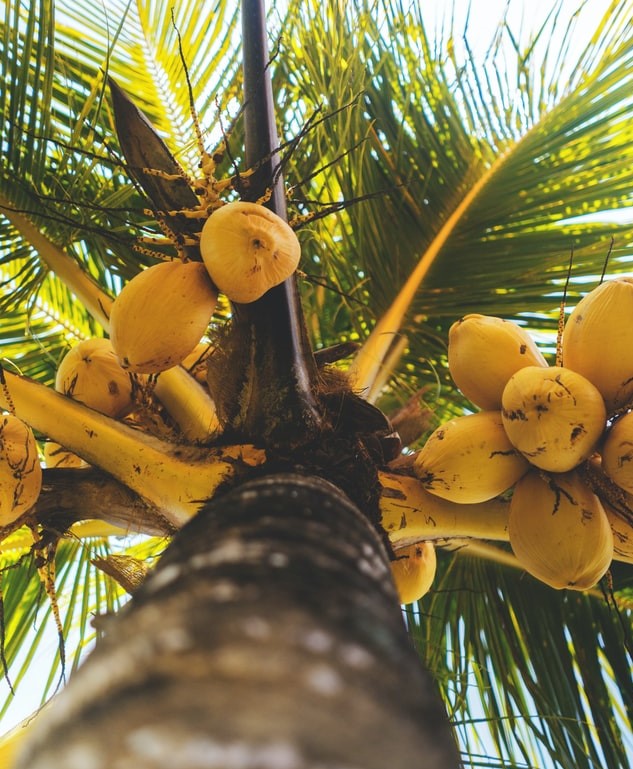 Life teaches lessons through trials and hardships. If you conquer them successfully, you will be a winner. This Kerala woman is one such achiever who acquired as many as 74 skills to feed her family.
Sreedevi T, a resident of Kattakada in Kerala had gone through many hardships. She never gave up despite going through a tough life and the odds. Besides, she acquired many life and professional skills to live comfortably. Though she aimed to secure a government job and could not fulfil it, she became expert in various skills.
Born in an underprivileged family, Sreedevi faced many financial troubles. Her mother turned mentally unstable when she was estranged by her husband. At that time Sreedevi was a little girl. This affected her. She had managed to finish her high school education amid severe family problems. However, she had to discontinue her studies after that. She was married to a man later. Her husband is an alcoholic. He used to harass her. Meanwhile, she became a mother to two children.
When Sreedevi realized that there was no source to feed her mother and two children, she decided to earn for her family. She started making mats out of palm leaves and sold them. However, the income was not enough to feed her family. She started doing as many jobs as she can. She acquired many skills in the due course of this process.
She can do a range of works like climbing coconut trees, driving autos and tractors, catching snakes, rearing rabbits, chicken, and pigs, and many more.
She is also doing farming in her land. Many agriculturists appreciated her farming skills during the lockdown period. She was conferred with the Best Farmer award by Kattakada Krishi Bhavan. This woman became a role model to many people with her achievement.
Photo by Marvin Meyer on Unsplash (Free for commercial use)
Image Reference: https://unsplash.com/photos/IiNWjTqsCiY
What's new at WeRIndia.com