The story behind 'Who is Kalam'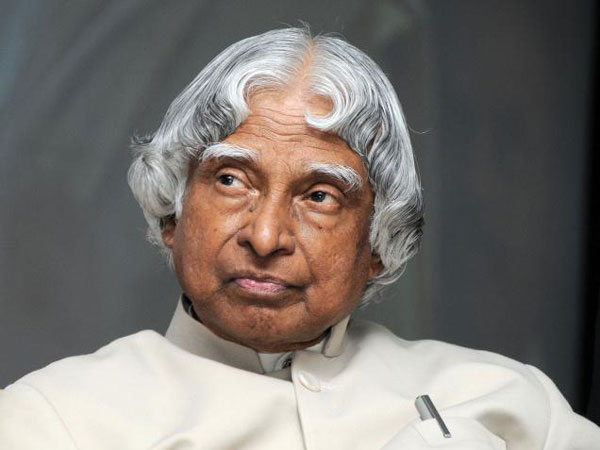 The book title of "Who is Kalam?" may sound fascinating; however it has a heart-warming story behind it.
It was a story of a young girl who asked the former President this tough question. She was successively inspired by him and went on to become a scientist.
It all happened in 2001. Sudarkodi Sukumar, a 14-year-old from Tamil Nadu's Vellore district, sent a question to Kalam in a Tamil monthly for children. What she didn't know was that her question has inspired him to name a book after it.
The question asked by the girl was: Please rank yourself among the following: scientist, Tamilian, human being and Indian. Kalam gave the reply that "One can find all three in a human being". In 2003, Sukumar went to New Delhi for the release of the book "Who is Kalam? A good Human Being". The book was dedicated to her.
The title of the book was advised by the former president himself, according to K.P.R. Nair, managing director of Konark Publishers, who published the book. Apparently, the girl's question was etched in his memory. The book was published in more than twelve languages and is one of the most famous books.
Image Reference: Oneindia
What's new at WeRIndia.com