Pay whatever you want for food from this Old Kerala lady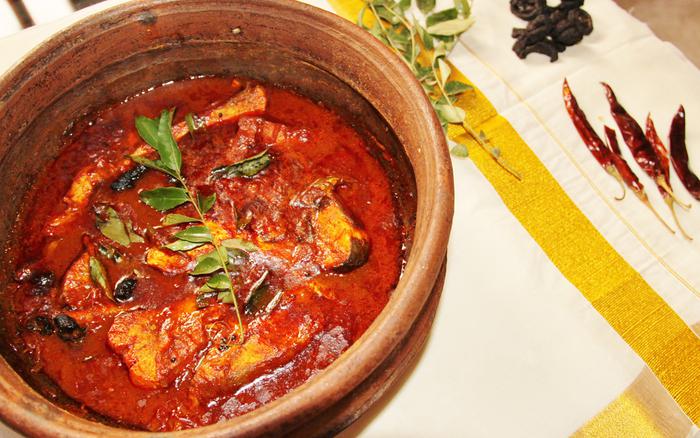 Yashodamma, a silver-haired, soft-spoken woman, has been running her own small hotel singlehandedly for nearly 12 years. Her hotel is in Thevally, which is in the city of Kollam in Kerala.
It is located at a distance of 2 kilometers from the Kollam railway station. Yashodamma originally comes from Karunagappally. Chandrangathan, her husband, passed away 12 years ago.
Her hotel venture began when a few students who were living near her home asked her to cook for them.
This simple cooking request eventually led to the growth of Yashodamma's popular eatery. People overrun her hotel during lunch hours. They come to fill up on one of Yashodamma's hearty meals.
Lunch at Yashodamma's hotel is comprised of fish fry, fish curry, puliserry, cooked tapioca, chamanthi, thoran, and pickle with rice. Her hotel has no billing system or cash counter. Instead, she only accepts what people can afford to pay. Yashodamma says that satisfying a person's appetite is the most valuable and noble action.
Therefore, she doesn't believe in charging people for a one-time meal. She also says that if she were richer, then she would simply serve food to people for free. Her hotel can only feed and accommodate ten people at a time.
However, Yashodamma cooks food and serves it to over fifty people every day, without any help or assistance.
A majority of Yashodamma's customers are students from colleges and coaching centers. They find it difficult to eat well at other restaurants and hotels, since these hotels and restaurants have such expensive prices.
Yashodamma begins her day early, at 6 o'clock in the morning. She does everything all by herself, except for cutting and cleaning the fish.
A fish seller lady cuts and cleans the fish for her. Yashodamma doesn't mind doing all of the work herself. She is encouraged to keep working by the happy and satisfied faces she sees every day.
Yashodamma is willing to feed anyone who comes to her hotel, no matter how much money they have. She is solely driven to feed her customers and make them happy.
Image Reference: Thebetterindia
What's new at WeRIndia.com