Nagabushan turned a village into an alcohol and tobacco free zone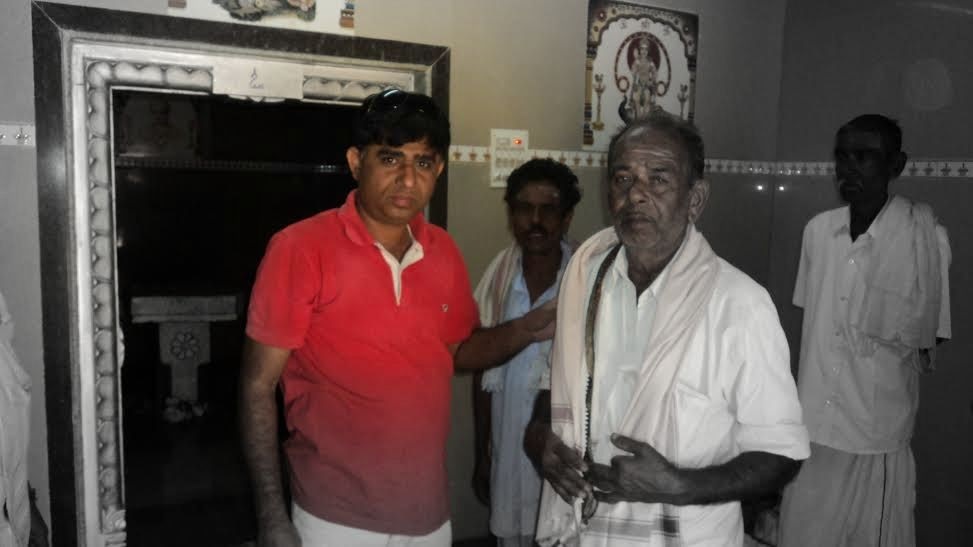 Noorundumalai, a village more or else anonymous is now receiving a lot of attention thanks. Nagabushan, who dedicated his life to change the perspectives in the village and show them better livelihood options.
The village has been alcohol and tobacco free since the year 2002. There are no shops here which sell liquor or cigarettes. The local cigarette shop owner, Sivanna has quit smoking and shut his shop fourteen years ago. He stated that there was no one buying cigarettes there and that he did not want to stop a good thing.
All of this has been possible due to Nagabushan, who came back to village two decades after completing his Master's degree. The then 23 year old Nagabushan noticed that alcoholism was a big problem in the village and he wanted to change that. It was spoiling their health and increasing their poverty. He took slow and subtle steps towards changing the men in the village. People who first thought he was insane for suggesting the idea now finally understood the good in his words. He even taught children there for free and became a hero in this village.
What's new at WeRIndia.com