These Muslim women are changing the stereotypes step by step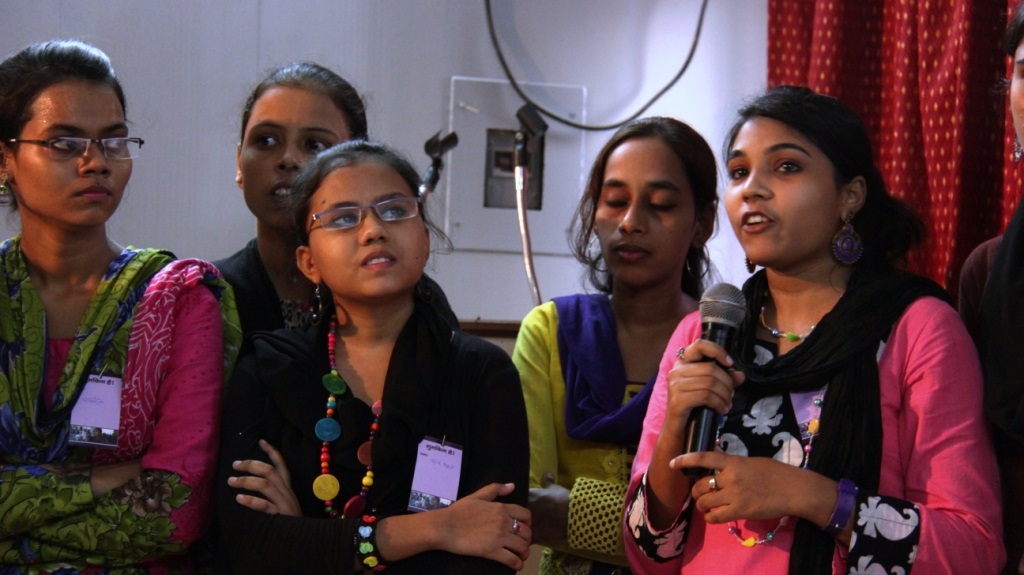 Many Muslim women from Lucknow, Uttar Pradesh are now working towards changing the stereotypes set on them. Nasreen, a Muslim woman was not allowed to work even in times of harsh poverty. But when things got to a life or death situation she defied all stereotypes and took up a job. She took an opportunity to make hand crafter bags for Sanatkada, a local non-profit conceived as a center for ethnic crafts and weaves.
An opportunity to enroll in Sanatkada's feminist leadership programme came to her and changed her life. In 2011, she attended a training workshop along with several others in order to improve her skills.
Sanatkada has been conducting workshops and training programmes to many other women. Another woman Hameeda, 28, is a perfect example of how an illiterate girl from a poor Muslim family has changed her life and is living on her own.
These women who changed their lives are now helping other Muslim woman to get benefit from Sanatkada's leadership workshops. Most of them found jobs ate prestigious companies and have a new lease on life. Step by Step these women are putting an end to stereotypes and are defying the society laden "rules".
What's new at WeRIndia.com