Man with monocular vision gets driving licence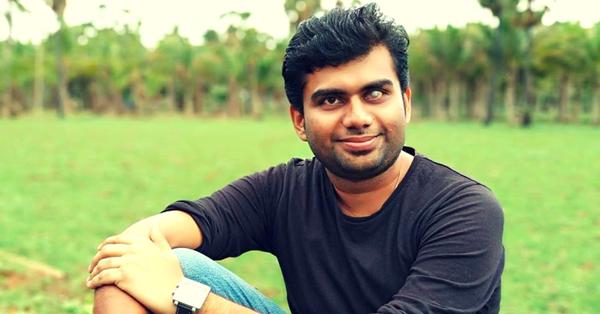 Nowadays people do not want to depend on others for commuting if possible.
As driving license is essential to use the vehicle, the government is also making several amendments in the rules.
Earlier, in 2017, the Central government notified State governments that a driver's license to people with monocular vision (single-eyed) can be issued if they fulfill certain medical and fitness conditions.
The experts of the All India Institute of Medical Sciences (AIIMS) prescribed these guidelines.
Some of the conditions include: they must have visual acuity in one eye of 6/12, it must have a horizontal visual field of 120ba, and at least six months to be adopted to sight of single eye after losing vision in another eye.
Kerala, Andhra Pradesh, Telangana and Puducherry are implementing Centre's directive as soon as they get notification.
But, some other states were not so forthcoming. In this context, a Tamil Nadu man, 26-year-old NJ Shirabthinath was issued a driving licence.
He is from Madurai with monocular vision. He obtained his driving licence from Madurai South RTO after fulfilling the prescribed medical conditions and passing the driving test.
Shirabthinath lost his vision in one eye as a two-year-old in an accident. Now, his dream of driving a vehicle became true.
However, it was not easy for him to get his driving licence. He was earlier denied from getting a licence.
But, one of his friends who is familiar with the notification of Central government told him about it.
They filed an RTI on this to know if the notification of Centre would be applied to Tamil Nadu.
And after knowing that, this order would be applicable to Tamil Nadu, they approached the RTO Officers.
Before obtaining his licence, Shirabthinath had to undergo standard Goldmann perimetry/confrontation test and visual acuity test.
Image Reference: Thebetterindia
What's new at WeRIndia.com