UP Man manages traffic as a traffic volunteer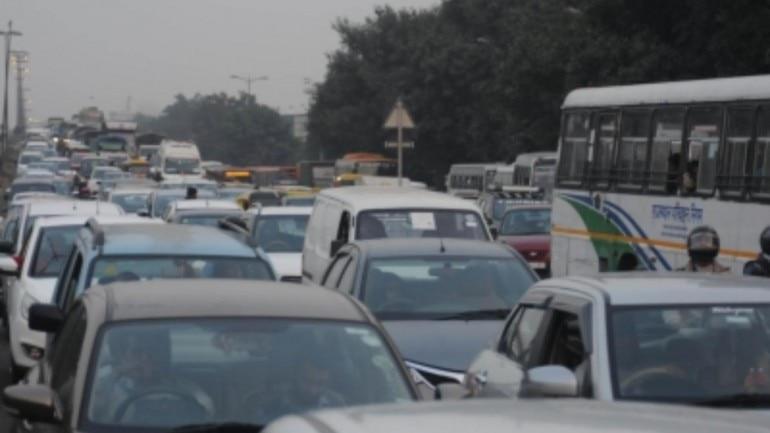 Managing traffic on roads is one of the toughest tasks. It is quite common for many people to get stuck in huge traffic jams.
Sonu Chauhan from Uttar Pradesh is one such person who was caught in a traffic jam at the Subhash intersection in Ferozabad on Tuesday.
Annoyed by the traffic jam, he directly went to the office of the Superintendent of Police (SP) to complain about the situation.
Then, SP Sachindra Patel asked him to manage the traffic for two hours by designating him as a 'traffic volunteer' in the rank of circle officer.
Sonu Chauhan took on the challenge and managed the assigned task very well for the stipulated time.
He sat in a police SUV along with other policemen who accompanied him. He managed the traffic at the intersection.
He issued traffic challans to many errant drivers and drove away street vendors from the area and provided them with an alternate area.
The accompanied police personnel followed his commands for two hours and effectively managed to decongest the road.
Ferozabad traffic inspector Ramdutt Sharma was one among the policemen who accompanied Sonu.
He said that eight vehicles were issued challans for driving on the wrong side of the road and for the wrong parking. ₹1,600 was collected as fine in the form of cash.
Some offenders said that they would pay the fine amount at the traffic office. As this experiment was successful, more such community participation of the public will be conducted to improve the traffic situation.
Sonu said that the experiment helped him understand the problems of traffic constables when the people disobey the rules.
If one vehicle takes a wrong direction, then the entire system will go out of control.
He said that he would become a more responsible citizen from then onwards and follow traffic rules.
Image Reference: Indiatoday
What's new at WeRIndia.com