Kerala architect builds green homes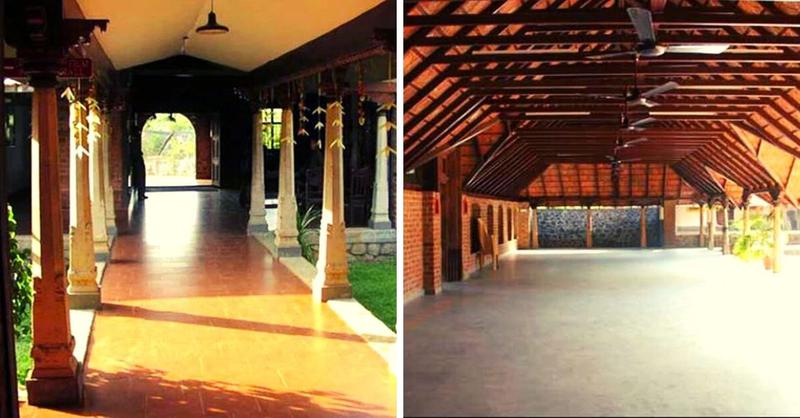 Opting for eco-friendly or green products is a new trend now. Due to increasing consciousness on the environment in people, several green products and services are available in the market.
Several people are choosing sustainable homes now. Benny Kuriakose, an eco-architect from Kerala builds sustainable and green homes by using mud and timber.
He conserves and restores old buildings as well as constructs new buildings. He is also popular for his disaster rehabilitation activities.
Being a civil engineer, Benny ventured into architecture. He met Laurie Baker, the famous architect and he was the fourth person in India to work with Baker.
Benny happened to meet Laurie Baker casually on an under-construction building site and was impressed by his ideas very much.
He then decided to construct the buildings that do not damage the environment. He also decided to work with Laurie considering him as his 'Guru'.
Benny became popular after constructing an eco-friendly house for Mammootty, the famous Malayali actor.
He used minimal materials and paint for the house as per the guidelines that are given to him. He replaced marble and glass with recycled timber.
Discarded teakwood was used to make doors. The terracotta flooring made the building beautiful. It replicated the old Kerala style architecture.
After finishing the house, there is no looking back for Benny. Several people and organizations asked him to construct green homes for them.
Dakshinachitra Museum is one among them. It is also known as Craft village. It has 18 heritage homes; each represents the living styles of people from the southern states.
Benny used mud and local waste material to build the houses. He also worked with the Government of Kerala on the Muziris Heritage Project.
He designed more than 1,000 homes under the Tsunami Rehabilitation Project. He received several awards including the Lifetime Achievement Award for his work.
Image Reference: Thebetterindia
What's new at WeRIndia.com