Indians who save million litres of water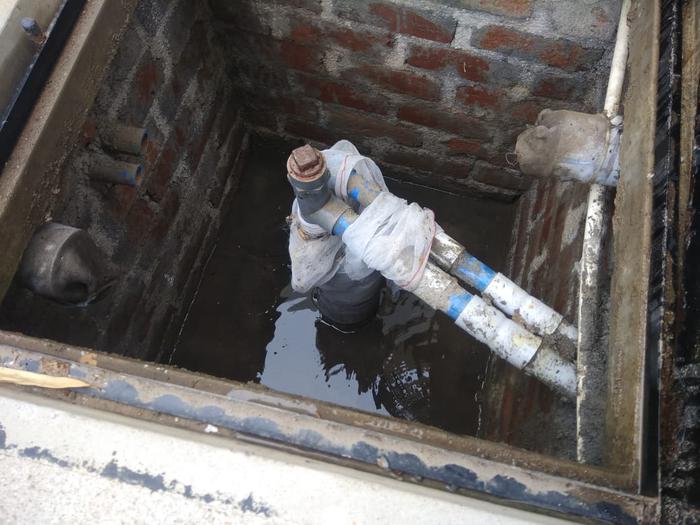 In the wake of the Chennai water crisis, it is reasonable to know about the people who are saving a million litres of water in their daily lives.
These citizens are motivating others to conserve water with their deeds.
VK Raviraja is a resident of Chennai. This 48-year-old insurance consultant is residing in the Rajakipakkam area. While moving to his new home, he installed four types of rainwater harvesting systems.
No special techniques are used for this except creating a slope on the roof which transports water through the hole and then goes to a tank.
He placed a cloth to purify the water by collecting the dust. The overhead tank can store 7,500 litres of water.
His family consumes nearly 8-10 litres of rainwater per day. In addition to that, he has an underground sump which can store 13,000 litres of rainwater that is collected from the terrace. This water is used for their common needs.
Purushothaman from Bengaluru has been saving rainwater since 2011. He is a former technician at the Defence Research and Development Organisation (DRDO). He installed two RHW systems to clean the water to use for watering plants, cleaning utensils and mopping the house.
Chewang Norphel, the 'Ice Man of India' from Ladkah created ten artificial glaciers to cater to the needs of the people. This 79-year-old retired civil engineer developed a system to conserve the melting ice due to global warming. He built ice-retaining walls to store frozen water.
Sanjay Athavale from Pune has a cycle-like structure which transports water from bathroom pipelines to a water tank. There it is purified with a cleansing system of stones, sand and coconut waste.
Biplab Ketan Paul from Gujarat is using a water harvesting technique. It involves an injection module for storing excess rainwater underground. It is stored in a well after filtration and can be used in times of need.
Image Reference: Thebetterindia
What's new at WeRIndia.com