Indian origin Mathematician receives the equivalent of Nobel Prize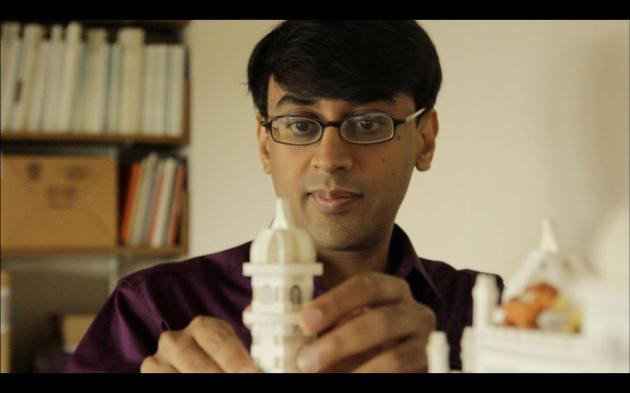 Manjul Bhargava, a Canadian-American math wizard of Indian origin has received the Fields Medal which is considered as the Nobel Prize for Mathematics. He was one of the most favorites in the pre award polls among peers.
Princeton University's Manjul Bhargava has received this award along with three others. The PhD thesis of Bhargava has helped in the determination of the asymptotic density of discriminants of quartic and quantic number fields.
Even though Bhargava was born in Hamilton, Ontario, he is very familiar with India and its Mathematics. His mother, Mira Bhargava is female mathematician who teaches at Hofstra University. The Field Medal award which is equivalent to the Nobel prize for mathematics was won by Bhargava because his work is "based both on a deep understanding of the representations of arithmetic groups and a unique blend of algebraic and analytic expertise."
Another Mathematician Subhash Khot has received the Nevanlinna prize for his "prescient definition of the 'Unique Games' problem, and leading the effort to understand its complexity and its pivotal role in the study of efficient approximation of optimization problems."
What's new at WeRIndia.com