Indian boy designs an app for Ukrainian refugees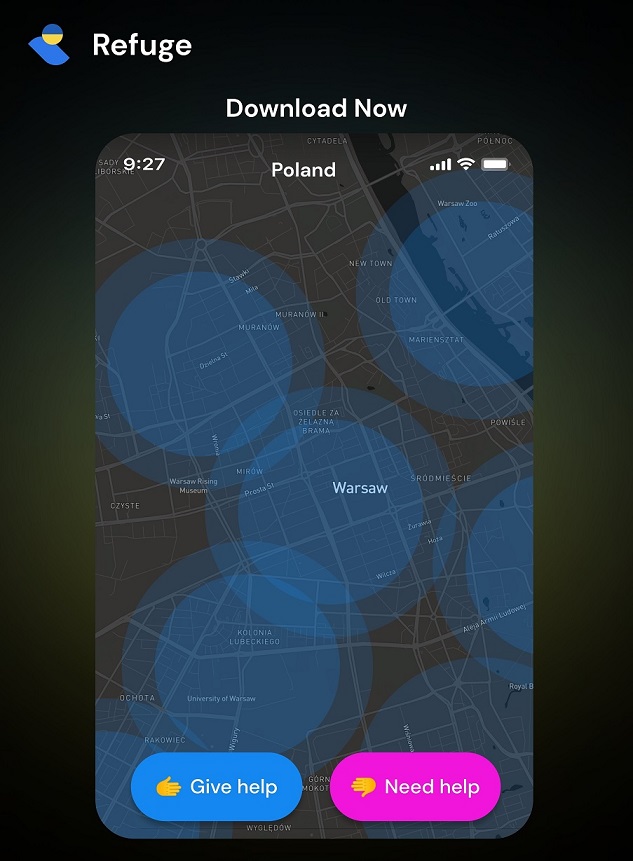 Amid the war between Russia and Ukraine, lakhs of people from Ukraine are moving to safer places. The war has been going on for over a month. In this context, many Ukrainians are moving to safer locations in other countries.
According to the United Nations High Commissioner for Refugees, more than ten million people were displaced from their homes in Ukraine due to the Russian invasion.
Among them, around four million had moved to neighbouring countries. These include Poland, Romania, Hungary, Slovakia, and Moldova. It is thought that the remaining people are living inside the country in a safe location.
To help these people, a teen Indian boy designed an application. 15-year-old Tejas developed an app for Ukrainian refugees to get the required help. He is a software developer.
Tejas is the son of GV Ravi Shankar, Sequoia India manager. This intelligent boy developed this app in just two weeks and placed it on Google Play Store. Tejas tweeted about this application by providing its link.
The Refuge app has many excellent features. It contains a world map. Refugees can find the nearest aid location with the help of this app. They can also get details of food, safe places to stay nearby and medicines from across the globe. It has advanced verification features depending on national IDs from around the world.
The app will help Ukrainian refugees who moved from their homes. It also helps them connect with people who offer help. It is simple and easy to use. Tejas claims that people can get help in just two clicks.
Apart from English, the Refuge app also works in 12 languages. Tejas worked hard to develop the app to help people in need. His parents are happy about his achievement. The app has some good reviews.
Tejas is also working on improving the app based on user feedback.
Image Credit: Tejas on Twitter
Image Reference: https://twitter.com/XtremeDevX/status/1509474881326485505/photo/1
What's new at WeRIndia.com