Honest lottery seller hands over jackpot ticket to customer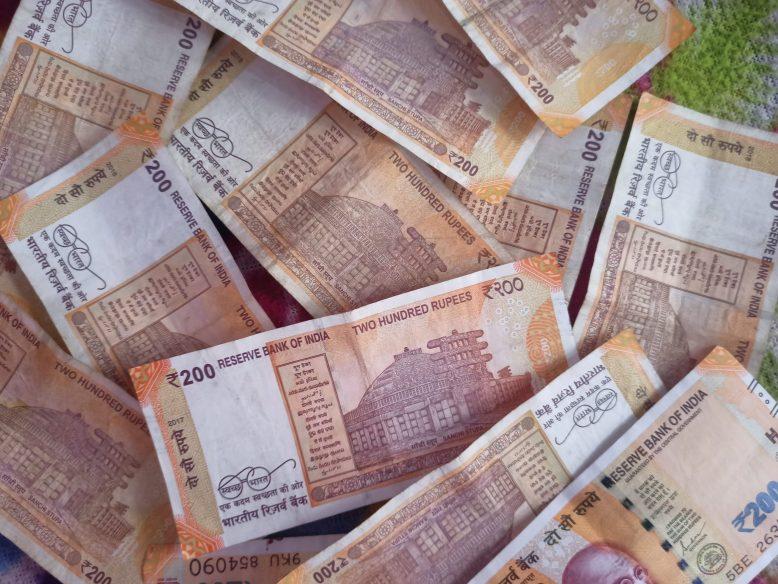 'Honesty is the best policy' – this proverb emphasizes the need to be honest even in bad situations. But, how many will be honest in reality, especially in bad times? This lottery seller actually followed it and became a role model for many people.
Smija K Mohan from Kerala sells lottery tickets along with her husband. She has a lottery stall near Rajagiri Hospital. The couple sells lottery tickets part-time in the evening after their work at a press.
They had been working with the government press for a few years. After that, they lost their jobs. They decided to run their own business. This middle-class couple has two children.
COVID-19 affected their business as well. While they were struggling to meet their ends, her mother was diagnosed with cancer during the COVID time. Besides, their youngest son fell ill. The couple faced all these troubles with courage.
Despite the odds, the couple stood on honesty, believing it is greater than prize money.
What actually happened was, recently, the couple had some unsold tickets with them. They were tensed as nearly 12 jackpot-winning tickets remained unsold. Their regular customers did not visit them as it was Sunday.
Then, Smija posted about the tickets in the WhatsApp group. But none of them were interested to buy the entire 12 tickets. Then she contacted Chandran Chettan. He asked her to send pictures of the tickets. Later, he called her with the numbers of his choice. As Chandran did not visit the stall, Smija said that she would hand over the ticket the next day as usually done in their business.
Later, one of the tickets allotted to Chandran won the ₹6 crore jackpot. But, the couple honestly handed over the prize-winning ticket to him. Their honesty made the headlines. Several netizens applauded them.
Image by Kundan Kumar from Pixahive (Free for commercial use / CC0 Public Domain)
Image Reference: https://pixahive.com/photo/indian-currency-notes/
What's new at WeRIndia.com