Farmer earns lakhs by cultivating bamboo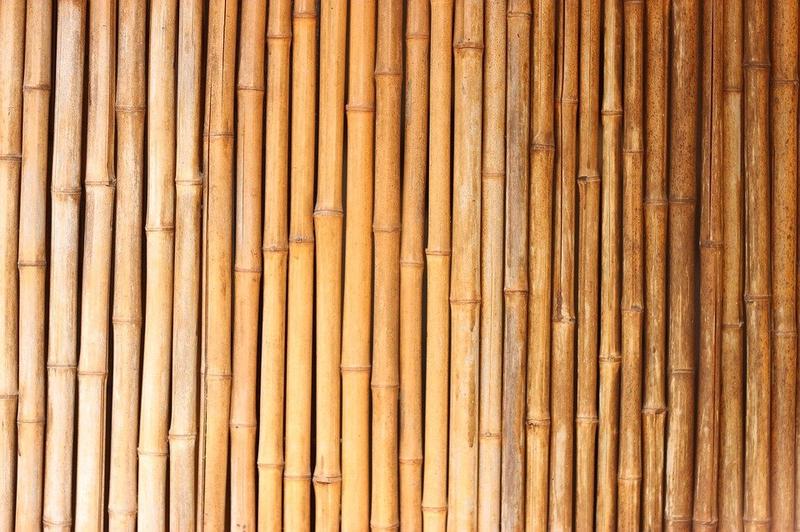 Many people think that farming involves huge efforts, and ends up with losses and debts. However, if you have passion and patience, you can earn huge money with farming also.
This UP farmer's story is a good example of it. It inspires many people to choose the cultivation of plants. The story can change their opinion on farming.
While many farmers are struggling to get the return on their investment on the farm, this farmer is earning lakhs of rupees by cultivating a variety of crops.
Suresh Chandra Verma from Lakhimpur Kheri explored alternative ways to traditional farming and made more money than 4 times what other farmers earn through traditional farming.
Verma is an educated farmer. He is a law graduate. He inherited some land from his ancestors. That's why he chose to farm. He has a passion for cultivation. Hence, he cultivated various crops like paddy, wheat, sugar in his field. Besides, he also grows amla, mango, litchi, lemon as co-crops.
After few years, he started the cultivation of bamboo. He bought bamboo sapling for ₹25 from Pantnagar Agricultural University. He planted sugarcane as a co-crop and continued it for three years. This method helped him reap better.
From the fourth year onwards, his farm has only bamboo plants. He planted around 234 saplings in one acre. There will be almost 50 bamboos in one bamboo plant. That means, for 234 plants, there will be 11,700 bamboos.
The cost of bamboo is ₹150 in his village. Thus, a total of 11,700 bamboos will make ₹17.55 lakhs. He will have a chance of earning more money if the price of bamboo increases.
There are many such inspiring farmers like Verma. Their stories reveal that farming can also be a profitable activity if done properly.
Image by Murd0k from Pixabay (Free for commercial use)
Image Reference: https://pixabay.com/photos/bamboo-texture-red-1836477/
What's new at WeRIndia.com