AP youth empowers young women with marital arts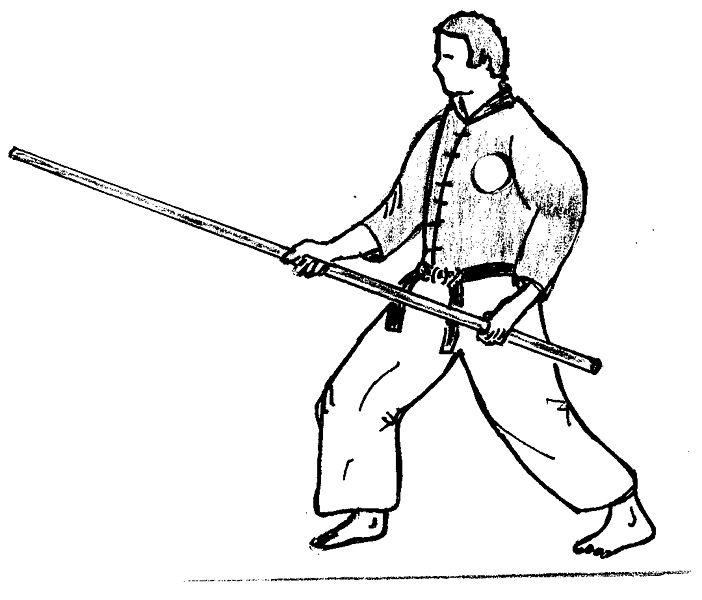 India has a rich cultural heritage that includes various traditional art forms, including martial arts. Martial arts are combat practices that originated in different parts of the world and have been passed down through generations.
These arts have evolved over time and are now widely recognized for their physical, mental, and spiritual benefits. In India, various forms of martial arts have been developed over the centuries.
Each has its unique style and techniques. These traditional martial arts are not only about fighting, but they also promote discipline, focus, and self-confidence.
In recent times, there has been a renewed interest in these art forms, and people are taking up martial arts as a way of staying fit and learning self-defence.
One such example is the story of Dasari Jayachandra, a young man from the Kadapa district of Andhra Pradesh. He is teaching ancient martial art forms like a sword and stick fighting to young women.
Dasari Jayachandra, a 26-year-old man from the Kadapa district, has been gaining recognition for teaching ancient martial art forms such as sword and stick fighting to young women.
Jayachandra was inspired by his father, Subbaryudu. Jayachandra's other inspiration is Sunil Kumar, a construction mason turned police officer.
Jayachandra's father performed these fights at village festivals. After learning the basics from his father, he trained under coaches in Ongole and utilized YouTube to improve his skills.
Although he has not yet perfected the martial art forms, he began teaching students in 2014. Since then, he has trained around 500 students over the last seven years.
His students have been successful at district, state, and national level events. Prime Minister Narendra Modi was impressed by a sword and stick fight march-past performed by his students.
Jayachandra currently teaches fighting techniques to students from several institutions in the Kadapa district, including the Disha Mahila police. He trains children and women aged between 7 and 50 years.
Jayachandra believes that the Udayagiri form of sword and stick fighting is relevant for women as a self-defence tool in the present era. This technique was used by the Udayagiri Gajapati Rajas to protect their kingdom from thieves.
Image Credit: Alain Delmas, CC BY-SA 2.5, via Wikimedia Commons
Image Reference: https://commons.wikimedia.org/wiki/File:Baton_long.jpg
What's new at WeRIndia.com